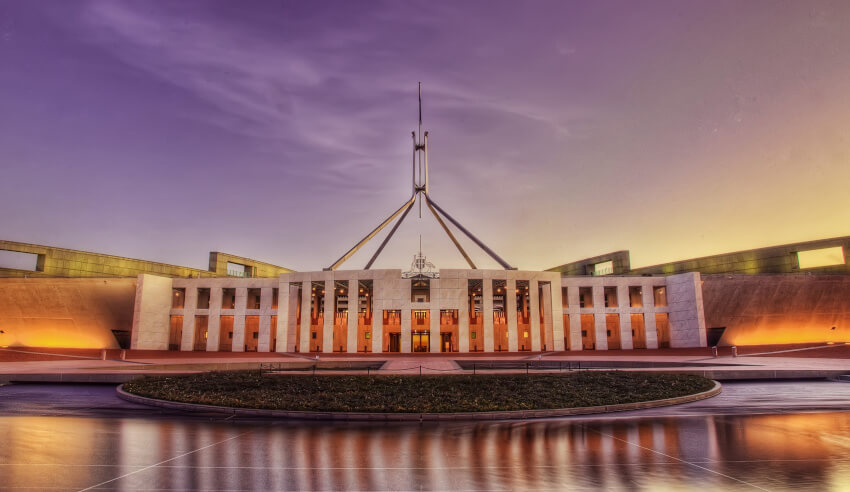 The Morrison Government has committed to an expansion of the Federal Court's jurisdiction in relation to "criminal corporate crime", it has noted in its response to the Final Report of the Banking Royal Commission.
The Royal Commission into Misconduct in the Banking, Superannuation and Financial Services Indsutry – and its Final Report, which became public this afternoon – has emphasised that effective deterrence through judicial decisions relies on the timely institution of proceedings and punishment of misconduct, the government has acknowledged.
In responding to each of the 76 recommendations handed down by Commissioner Hayne's Final Report, Treasurer Josh Frydenberg committed the government to expanding the Federal Court's jurisdiction in relation to criminal corporate crime.
"The Government agrees [that deterrence relies on the judiciary's effectiveness and capacity to do its job] and has already provided an additional $70.1 million to boost ASIC's enforcement capabilities and supervisory approach and $41.6 million to the Commonwealth Director of Public Prosecutions to prosecute briefs from ASIC," Mr Frydenberg wrote in the government's 'Restoring trust in Australia's financial system' document.
"Extending the Federal Court's jurisdiction will boost the overall capacity within the Australian court system to ensure the prosecution of financial crimes does not face delays as a result of heavy caseloads in the Courts."
The Federal Court has considerable expertise in civil commercial matters, he continued, and is well-positioned to accommodate the conferral of a greater corporate criminal jurisdiction, which will help to increase the speed with which such matters are dealt with, he said.
Speaking more broadly, Mr Frydenberg said that the government is "taking action" on the 76 recommendations from the Commission, as well as "going further" in other areas, such as the proposed expansion of the Federal Court's jurisdiction.
"The Government is confident that the actions announced today will put in place the legislative framework necessary, providing the regulators with the powers and the resources to hold those who abuse our trust to account," he wrote.
"In doing so the community's trust in our financial sector can and will be restored."