Sydney law firm to represent Universal in Clive Palmer court battle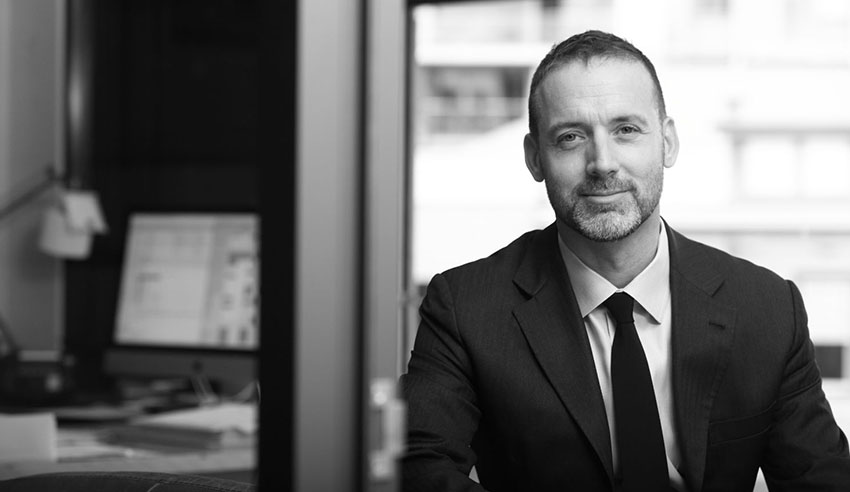 Sydney law firm Simpsons Solicitors has been hired by US music giant Universal Music Publishing in its impending court battle against Clive Palmer's United Australia Party next month.
The matter between Universal and Clive Palmer's United Australia Party will be heard in the Federal Court on 6 March, and revolves around the use of a parody version of the song 'We're not going to take it' by American heavy metal band Twisted Sister in a campaign video by the party. Licensing rights for the 1984 hit single are owned by Universal.
Universal, which first filed copyright infringement proceedings against Mr Palmer on 6 February, says that no permission was given to the United Australia Party to use the song in its advertising campaigns and despite demanding it to cease doing so, and withdraw the ads, they continued.
Adam Simpson from Simpson Solicitors is acting on behalf of Universal in the matter, where he will seek damages for breach of copyright for the unauthorised use of the song. Mr Simpson has worked in the entertainment and IP space for over a decade and most recently on the 'Lose Yourself' Eminem litigation against the National Party in NZ.
"Writers and their publishers have the right to choose who uses their songs in advertising. Music can be very powerful. That is part of its value," Mr Simpson said.
"It's also why political parties seem to like using hit songs. It creates immediate engagement."
The latest on this matter comes after a series of Twitter exchanges were fired between Dee Snider, lead singer of Twisted Sister, and Mr Palmer last month.
"Thanks to my Australian followers for reporting back that @CliveFPalmer @PalmerUtdParty are STILL running ads illegally using my song. You are my 'boots on the ground'. Unfortunately, the wheels of justice turn slowly. I'm told legal action is in motion...#WERENOTGONNATAKEIT," the singer-songwriter tweeted.
Mr Palmer retaliated with: "I would love to join @deesnider on stage for a sing-off of my 'Australia's Not Gonna Cop It' and his version so fans can decide which one they like best. I'd be happy to be part of the tour when he visits Down Under."
His party also released a statement, voicing concern over "defamation and threats" made by Mr Snider and calling for Home Affairs Minister Peter Dutton to reject his visa, "given the current crackdown".
More to come.