$1.4m expansion set for SME legal advice service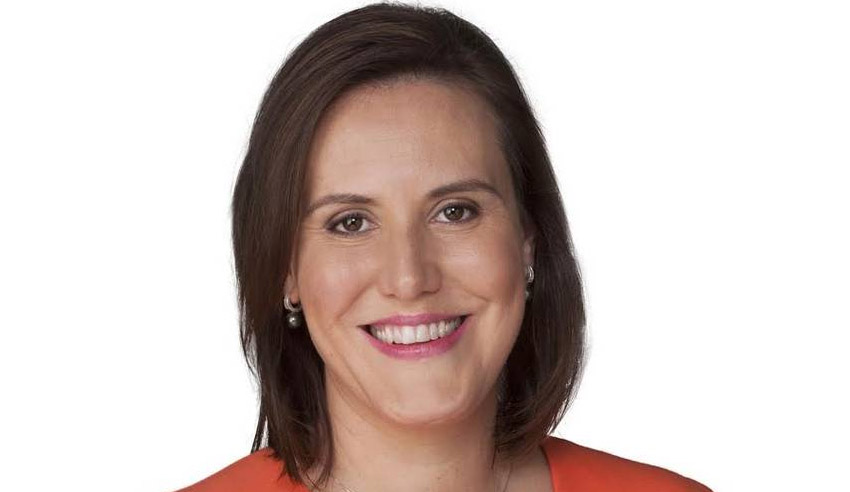 Minister for Jobs and Industrial Relations Kelly O'Dwyer MP has announced a $1.4 million expansion of the Fair Work Commission's Workplace Advice Service, in a bid to grant small businesses greater access to free legal expertise.
Minister O'Dwyer made the announcement yesterday, noting that the expansion comes as the Coalition government seeks to support small and family-operated businesses, as well as Australian workers, in navigating the nation's industrial relations law.
The service encompasses advice from local law firms and community legal centres (CLCs) on matters, including dismissal, that go before the Fair Work Commission (FWC).
"This funding will allow the Fair Work Commission to facilitate free legal advice to more small business operators and employees who simply can't afford to pay for legal services," Minister O'Dwyer explained.
"Navigating industrial relations laws can be difficult, so providing self-represented employers and employees with targeted assistance helps to reduce some of the complexity for small and family businesses, as well as individual employees."
"Those in rural and regional areas who have limited support services will particularly benefit from the additional support."
Noting that Australia's 3.3 million small businesses "are the engine room of the Australian economy", Minister O'Dwyer said the Coalition government "wants them to be able to operate with clarity and certainty regarding their rights and responsibilities under employment law".
"I encourage both employers and employees to make use of this Fair Work Commission service to strengthen their business and provide them with the peace of mind this expert legal advice provides," she concluded.