Suspected gangland figure denies threat against Lawyer X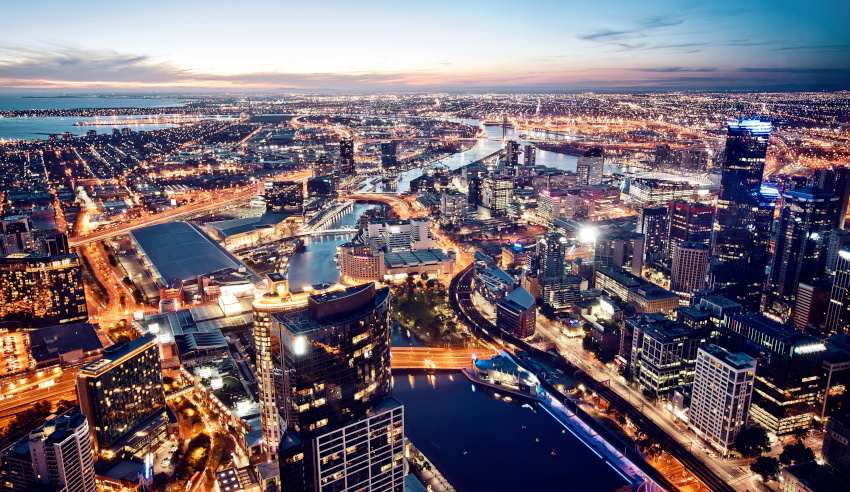 Melbourne businessman and alleged gangland figure Mick Gatto has released a statement through his legal counsel denying making threats against Informer 3838, otherwise known as Lawyer X.
The statement, issued through Melbourne boutique firm Amad Lawyers, was in response to mainstream media reporting in recent days asserting that Mr Gatto had threatened to kill the still-unnamed barrister, who informed on her clients to Victoria Police as a registered police informant.
The reporting was "purportedly based on excerpts from an affidavit made by a police member in 2016", Mr Gatto noted. According to the ABC, that affidavit was from Inspector Brooke Hall, who noted in that document that Informer 3838 would "almost certainly" be murdered if her clients knew she had been informing on them.
The statement noted that "media reporting also refers to 'evidence' implicating Mr Gatto in the murders of Victor Peirce in 2002 and Frank Benvenuto in 2000. Mr Gatto was not charged with anything to do with their deaths."
"Mr Gatto denies having made any such threat regarding Informer 3838 or being involved in the deaths of Peirce and Benvenuto," Amad Lawyers head Martin Amad said.
"Mr Gatto was never a client of Informer 3838. Not only is the reporting false, it is mischievous and damaging to Mr Gatto. As a result, my client is considering his legal position."
Lawyers Weekly requested to speak with the lawyer in charge of the matter at Amad Lawyers but was told "it is not possible".
The development comes following last week's announcement from the Victorian state government that the Terms of Reference for the upcoming Royal Commission into Management of Police Informants would have to be amended, in light of new information from Victoria Police of additional informants who held obligations of confidentiality, leading to the resignation of one commissioner for potential conflicts.
That revelation of further informants served to further "undermine faith in our justice system", according to legal advocates.
The royal commission was announced in early December of last year, following revelations that Lawyer X had acted as a paid informant while also serving as counsel for several notable persons convicted of criminal offences in the past two decades in the state.