More legal professionals implicated, Lawyer X to appear before RC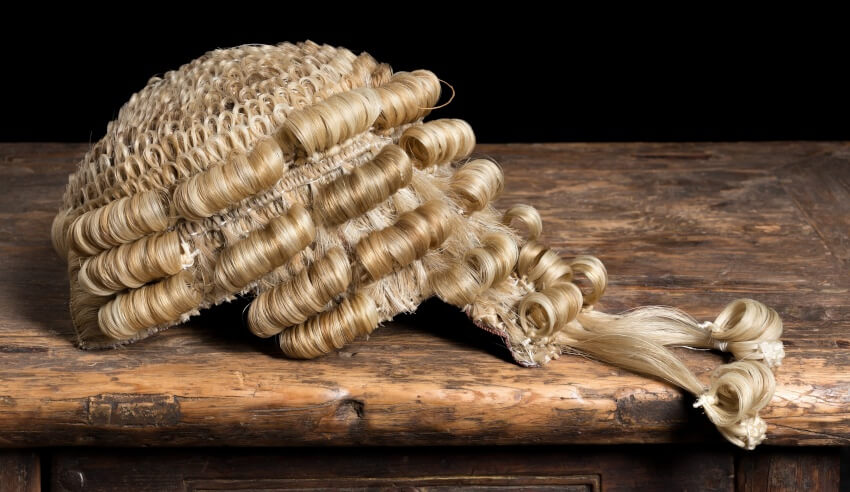 The Victorian police informants royal commission kicked off this morning with a directions hearing, at which both the commissioner and counsel assisting made opening statements about the importance of the commission's work, discussed further police informants from the legal profession, and confirmed that Lawyer X will appear before the inquiry.
The Victorian Royal Commission into the Management of Police Informants, established by state Premier Daniel Andrews following the revelation that an anonymous Melbourne-based barrister – known as Lawyer X, Informer 3838 or EF – is now underway, with a directions hearing being held this morning.
Following a reading of the amended Letters Patent, Commissioner Margaret McMurdo AC said that some members of the public "may query the outrage expressed at the conduct of EF and the police", arguing it had a positive impact on the community in that serious offenders were imprisoned.
But, Commissioner McMurdo noted, "these are matters of high principles fundamental to our democracy".
"The rule of law requires that everyone is answerable to the same laws before independent courts."
The law requires that lawyers keep clients' confidences, act in their best interest, and avoid any potential conflicts of interest, she continued, adding that clients must be able to speak frankly to lawyers preparing their court cases knowing their matters remain confidential.
She further noted that the public expects police offers to uphold the law and exercise their considerable power according to law.
"When those who enforce the law breach fundamental obligations, trust is seriously diminished. The police use of lawyers to inform on their own clients has the obvious potential to undermine the criminal justice system and the trust in it," she espoused.
If those charged with criminal offences doubt that their lawyers are acting in their best interest, they would not accept their advice, Commissioner McMurdo posited, and the criminal justice system would regress into dysfunctionality.
The commissioner went on to discuss information it had received from the Independent Broad-based Anti-Corruption Commission (IBAC) regarding six possible further police informants who may have had legal obligations.
She noted that only one of those six was identified has having breached legal obligations, but given the risks posed by that lawyer's profession, he was not registered as a police informant. Another lawyer, who is now deceased, had also previously provided information to police, she added.
The other possible informants referred to in the letter from IBAC, she noted, were court clerks, community contacts and a "self-proclaimed legal adviser" who did not have conflicts of interest or privilege obligations, had files "initiated" by police.
Counsel assisting the commission Chris Winneke QC used his opening statement to reflect on the Australian legal system, noting that we in this nation are "fortunate" to have a system "that applies to one and all".
"Rights and protections have developed over decade and century and are part of the bedrock that underlies our society," he espoused.
As part of that bedrock, those charged with offences have the right to independent legal representation and the right to silence, he said, and communications had with legal representatives are – in almost all cases – subject to professional privilege.
"People should feel comfortable giving full and frank instructions without fear" they will be used against them, Mr Winneke posited, as to do so is a "grave breach to the client and court".
"These are not obscure legal rules – they are at the centre of the justice system".
The significance of the issues "cannot be overstated", he concluded, and said legal processes must be "fair and open-handed".
All members of the community, especially victims, must be able "to trust that the justice system and the individuals working within it will adhere to the highest standards of integrity and propriety."
And, in discussion of witnesses who will appear before the commission, Mr Winneke confirmed that Lawyer X will be compelled to appear via the powers available to the commission.
"The commission is in communication with EF via her legal representatives and it is understood that she will cooperatively assist the commission in its investigation."
Public hearings will be held as soon as practicable, Commissioner McMurdo indicated in closing.