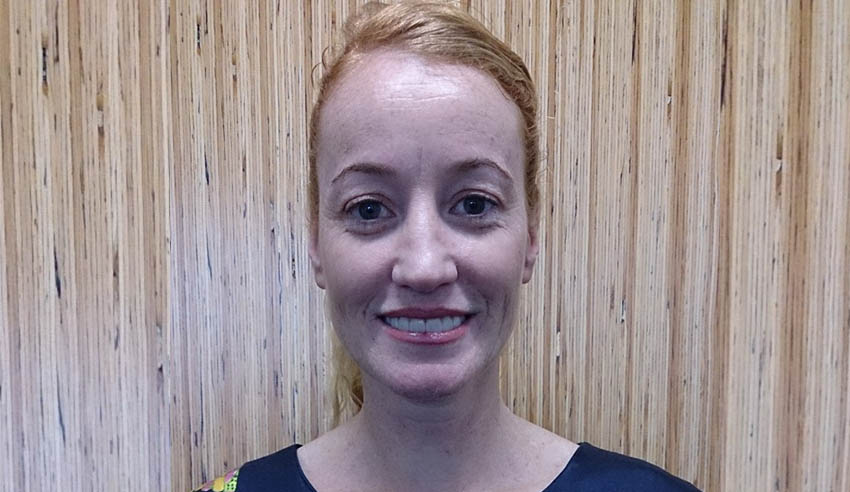 Australian Lawyers for Human Rights says it is 'deeply troubled' by the Prime Minister's announcement that the government will re-open Christmas Island detention facilities.
Last week, Prime Minister Scott Morrison confirmed that Christmas Island detention facilities will be re-opened, with re-staffing of the centre already underway, and has said that he has no choice but to reopen the centre "to ensure these boats don't come".
The latest development comes after ALHR welcomed passage of the medevac bill through the Senate, which it said is necessary to ensure people are able to access urgent medical treatment they need, and allows for the fulfilment of Australia's international human rights obligations.
The organisation's president Kerry Weste said that "ALHR is deeply troubled by the Morrison government's announcement that the Christmas Island detention facilities will be re-opened".
"Reopening the Christmas Island detention facilities is an unnecessary measure and is a political reaction to what is essentially a humanitarian issue," she commented.
"The amendments made by the bill do not alter the Australian government's 'deterrence measures' provided by offshore processing and boat turnbacks," she explained, before stating that Christmas Island also does not have the facilities to respond to urgent medical treatment needs.
Lawyers Weekly previously reported on the ALHR's reiterated request for the transferal of asylum seekers requiring medical care.