New government initiative seeks to combat elder abuse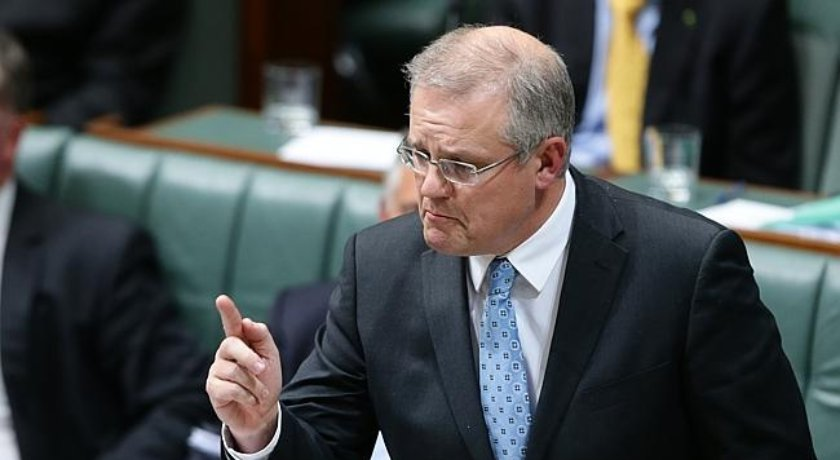 The Australian government has launched a national plan it said will combat the abuse of older Australians.
Coinciding with the aged care royal commission currently taking place in Adelaide, the National Plan to Respond to the Abuse of Older Australians has been announced by Attorney-General Christian Porter, with a statement noting it as "the first time" Australia has had such a plan for the issue.
The initiative was a key recommendation of the 2017 Australian Law Reform Commission's report Elder Abuse – a national legal response.
The national plan "provides a framework for co-ordinated action across federal and state/territory governments over the next four years and reflects the commitments of all governments to act now to support older Australians dealing with elder abuse", Mr Porter said.
The Attorney-General commented that "our population is ageing and the release of this national plan reflects the commitment of our nation's governments at both the federal and state/territory level to work together to ensure that older Australians can feel and be safe and supported in their later years".
A new national elder abuse free call number has been launched as part of the plan, with Mr Porter explaining that "1800 ELDERHelp (1800 353 374) will connect callers from anywhere in Australia to a state or territory phone line where they can discuss potential or actual elder abuse and get the information and referrals they need to protect themselves".
"Getting assistance or advice is an important step in empowering older Australians to address issues affecting them," he continued.
Alongside the plan, the Liberal government has also said it would provide $18 million over four years for national trials of frontline services to support older people who are victims of abuse under the More Choices for a Longer Life package, with three types of specialist support services: specialist elder abuse units, health-justice partnerships, and case management and mediation services.
"Every state and territory will have at least one trial site starting before the end of June this year," the Attorney-General highlighted.
The national plan comes in the midst of the second hearing of the aged care royal commission taking place in Adelaide this week, with its focus on home-based aged care.