Barristers have the forensic skills to succeed in politics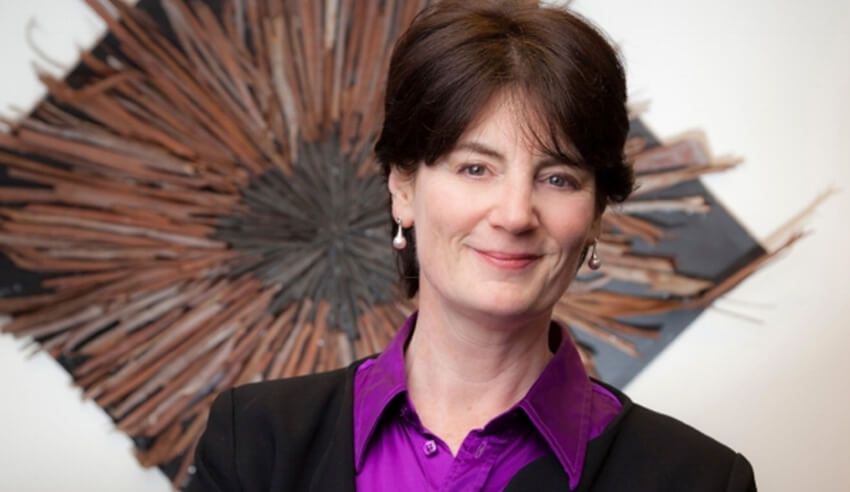 In the second half of Lawyers Weekly's conversation with Fiona McLeod SC, she explains why those from the bar possess the skills and experience necessary to effectively communicate, negotiate and pass enact meaningful change in parliament.
Speaking ahead of the federal election – in which she is running as the candidate for the Labor Party in the Victorian division of Higgins – former Law Council president and barrister Fiona McLeod SC said she sees a real place for those coming from the bar in politics.
"The thing that barristers are best able to do is dissect an argument and focus on what is really important. It's a forensic skill, to look and say what is really the critical issue that the listener – the judge or jury – needs to hear to help them come to the right decision," she explained.
"It's not a matter of rebuking the listener or giving them a barrage and getting aggressive in court, it's about packaging up information in a way that persuades people and lets them do what it is that they want to do, according to law."
The policies of the Coalition government have been "callous, in so many respects", Ms McLeod argued, borne out by her experience advocating on behalf of the nation's legal profession.
"I asked a government minister to soften the blow with robo-debt letters of demand by offering financial and legal advice services to those affected, and nothing was done, the letters continued to flow, and we've seen the distress that's caused. I've offered another minister to assist offshore detention cases with pro bono legal assistance, and his response was to publicly describe those lawyers as 'un-Australian'."
Parliamentary debate should be a respectful, she noted, "which I think is missing right now".
"To be able to frame the argument against yourself and to analyse it fairly, and without slogans and shouting, to understand where another person is coming from, is a crucial skill. We don't need to shout about most of the things we are trying to deal with, because the objective may be the same."
"Unfortunately, in some of these great issues of our time – such as the planet we are leaving for our grandchildren – there has been this polarisation of views [whereby now] we cannot have the environment and the economy. Instead, [the conversation must be] how do we develop an economy that takes care of our environment, because after all, that's the economy of the future. We need to find a way through most of these things with civility in our debates," she submitted.
To read the first half of this interview, outlining Fiona McLeod's inspiration for moving from the Bar to politics, click here.
To read Lawyers Weekly's coverage of barrister Zali Stegall and lawyer Pallavi Sinha, and why more lawyers should run for political office, click here.