National redress scheme failing victims: report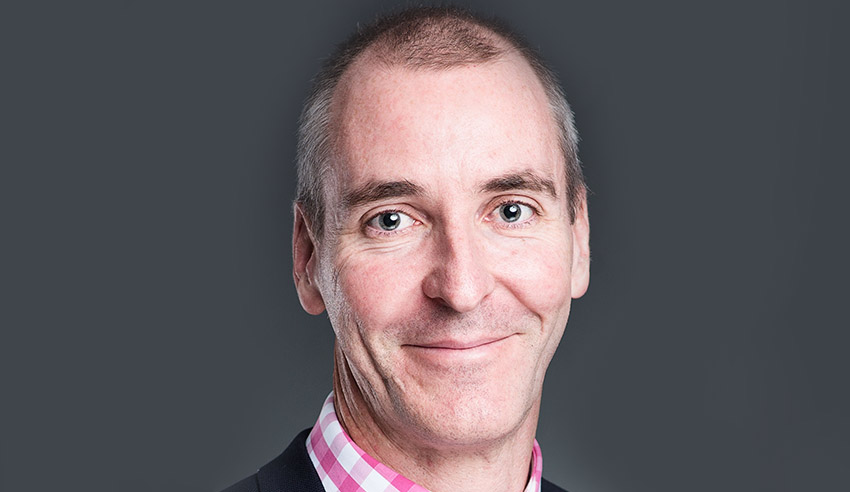 A joint select committee review into the national institutional child abuse redress scheme has found the initiative is at 'serious risk' of not delivering on its objective of providing justice to child sexual abuse survivors.
Within the report, Getting the National Redress Scheme right: An Overdue Step Towards Justice, the review committee highlighted the scheme as "too important to not get right" and subsequently recommended 29 measures be implemented to address "unfair" and "unreasonable" outcomes for survivors in "what should be a beneficial scheme".
"The committee's recommendations are aimed at ensuring that, as far as it is able to, the National Redress Scheme delivers on its objective of recognising and alleviating the impact of past institutional child sexual abuse, and providing justice for survivors", the Joint Select Committee explained in its review.
The first of 29 recommendations contained within the report is a request that any amendment to the scheme proceeds on the principle of 'do no further harm' to the survivor.
Amendments should also be subject to proper consultation with key survivor groups, and appropriately incorporate feedback from those consultations, it continued.
The committee then recommended "that Commonwealth, state, and territory governments place and maintain pressure on all relevant institutions to join the redress scheme as soon as practicable".
Several recommendations considered maximum compensation payments, with the committee recommending that the government "clearly and openly explain how the maximum payments came to be set at $150,000 rather than $200,000 and the rationale for this decision" and align with royal commission recommendations by agreeing to increase the maximum to $200,000.
Other recommendations included that governments should give consideration to allowing all non-citizens and non-permanent residents access to redress where all other eligibility criteria is met, and that survivors currently in goal or who have been sentenced to imprisonment for five or more years be allowed to apply for and receive redress.
The government must also ensure people are regularly informed of the progress of their applications, the joint select committee said.
According to one Brisbane lawyer, the scheme has been overly bureaucratic and is "incredibly slow to process claims".
Injury compensation lawyer Trent Johnson said the scheme is "re-traumatising child abuse victims by delaying their rightful entitlement to redress for their suffering".
A director with Bennett & Philp Lawyers, Mr Johnson said the firm had submitted various claims on behalf of victims and the scheme has been seriously deficient in key areas.
"Our experience of the scheme is it is poorly administered, lacks transparency and the processing times for claims are unacceptably delayed and these, coupled with the fact victims have to jump through hoops to register their claim, just means they are being forced to unnecessarily re-live and prolong their ordeals again," he explained.
Welcoming the report's highlighting of excessive red tape and bureaucracy, Mr Johnson agreed that the scheme needs "a complete administrative overhaul and much more transparency".
Calling the overall view of the redress scheme in its first nine months a "balls-up", Mr Johnson noted that "the recommendations of the select committee are a solid and sensible template for a new redress scheme structure".
"Nobody expected, when this scheme was devised and launched, that the overly secretive and bureaucratic heavy handedness of its structure would cause so much heartache to the victims it was supposed to compensate," he continued.
"The challenge now is for the next federal government to embrace and implement these recommendations and bring some final closure to the lifetime ordeal victims of institutional child abuse have endured," Mr Johnson said.
"We owe it to the victims to get it right and give them some final closure."