The LCA said it applauds the ALP's First Nations funding package whereby $107 million has been proposed to be put forward to help address such disadvantages experienced by Aboriginal and Torres Strait Islander people in Australia's justice system. 
Breaking down the figure, the package includes a funding boost of $40 million over four years to Aboriginal and Torres Strait Islander Legal Services (ATSILS), $21.75 million over four years for justice reinvestment programs and $60 million for First Nations family violence services. The ALP also committed to working with states and territories to adopt the Coalition of Australian Government's Closing the Gap justice target frameworks, a statement confirmed.
"The over-representation of Aboriginal and Torres Strait Islander men, women and children in our justice system is not just alarming – it is a national disgrace," LCA president Arthur Moses SC said.
"The ALP's package is a much-needed funding boost. Importantly, it also focuses on creating change through justice reinvestment programs and the inclusion of Closing the Gap justice targets."
Mr Moses noted that its now up to the ALP to implement the initiative should next month's federal election go in their favour.
"While the Law Council welcomes the ALP's announcement, we will hold them to account if they are elected to government to ensure it is implemented without delay. We also must remember that much more needs to be done to address increasing levels of disadvantage experienced by Aboriginal and Torres Strait Islander people," he said.
"To this end, we look forward to working with all sides of politics including the coalition to address this national tragedy and ensure justice for all Australians. Justice for First Nations peoples should never be a partisan issue. This only creates division and our leaders need to ensure that this does not happen."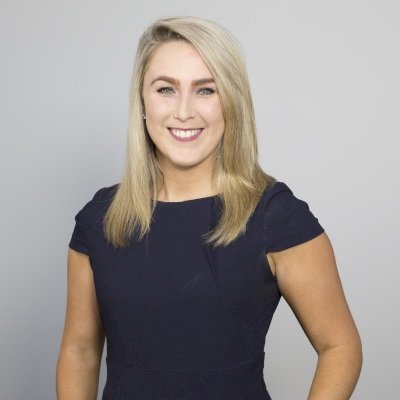 Emma Ryan is the deputy head of editorial at Momentum Media and editor of its legal publication, Lawyers Weekly. 
She graduated from Charles Sturt University with a Bachelor of Communications (Journalism).
Email Emma on: This email address is being protected from spambots. You need JavaScript enabled to view it.