Family law reform needs to move forward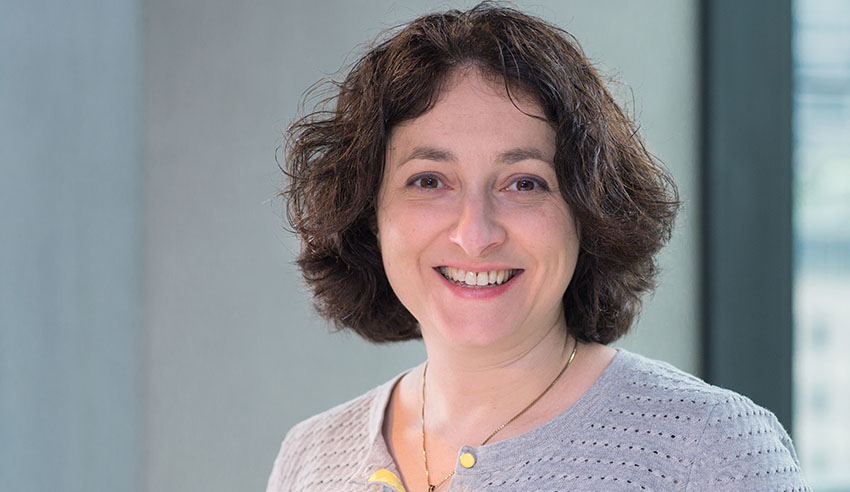 Debates about reform to Australia's family law system ebb and flow but are never far from public prominence for long, writes Nicole Rich.
This is not surprising considering how central and important family life – relationships, children, financial support – is in our lives. We all have an opinion because we live it every day.  
So, it could seem odd that the Australian Law Reform Commission's recent report into Australia's entire family law system, commissioned by the Commonwealth government, hasn't attracted much public attention. It's less odd considering the timing. While the report was promptly tabled in parliament, it was the day before the federal election was called. It's likely that sometime after the election, calls for family law system reform will get louder. 
There are several pressing areas for change, but most important is surely how the system responds to family violence. While state jurisdictions have pressed ahead with reforms following processes such as the Victorian Royal Commission into Family Violence and the Queensland Not Now, Not Ever report, our national family law system governed by the Commonwealth has responded more slowly to growing community demand to address this scourge.
Not every family law court case involves family violence, but we need to face the reality that many do. The commission sets out some of the stark facts in its report. 60 per cent of separated parents report family violence, including physical hurt and emotional abuse, prior to or during separation.
For parents who end up in the courts to resolve their parenting issues, 85 per cent report a history of emotional abuse and more than half report physical hurt from their former partner. Working in legal aid, we see this, too, with most of our family law cases involving family violence.
 
The flagship recommendation in the commission's report is to consider scrapping our national family law courts altogether and working with the states and territories to merge family law into the state courts that already deal with family violence and child protection.
At Victoria Legal Aid, we operate the largest family and children's law practice in Victoria. Our data shows that while most families don't cross over these court systems, a significant minority do. We are strong supporters of the principle that one court should deal with one family as much as possible. But, if adopted, this recommendation will take years to progress, and on its own won't make the system safer or fairer, so quicker solutions are needed.
There are many things the existing courts and system could do to improve how we respond to family violence and other risks. For a start, we should triage every matter that enters the system so that we identify safety risks, prioritise cases and put in place safety planning.
Many families get stuck in the family law court system for years waiting for a final hearing. Often the main issue to be resolved is whether, and to what extent, family violence occurred as this impacts on the judge's decision about safe and appropriate financial and care arrangements for the children. If the facts about any history of family violence were determined earlier, not only would this keep families and children safer during the process, many final hearings probably wouldn't be needed because people would negotiate knowing what to expect from the court.
We also shouldn't forget that most families who separate in Australia resolve parenting and financial arrangements without the need for any formal help. Of those who do need some support, most use family mediation. Only a small number of families end up in the family law court system.
For over a decade, it has been compulsory to attempt family mediation before starting court proceedings. This has been very successful in helping families to maintain a say and avoid a lengthy and expensive court process while still having professional support to resolve matters.
Perversely though, many people affected by family violence are the ones who end up in the courts, because they are "screened out" of family mediation due to concerns about safety or power imbalance. Case-managed mediation, assisted by lawyers, has been shown to address these concerns, but is still only available in small numbers. Its expansion must be a priority.
People are generally worse off financially after a separation, but here, too, family violence victims are often worst off, locked out of knowledge about financial matters when in the relationship or too scared (often with good reason) to pursue their former partner for income support or a share of property afterwards.
Currently, seeking a financial settlement through the family law courts is complex and expensive, so for most Australians there is no viable pathway to secure even a modest settlement, let alone one that might seem small, but would make a big difference in helping victims and their children get back on their feet. The commission has suggested reforms here in its report and we need to seriously consider these and more.
Family law reform is unlikely to be the number one election issue, but it remains a number one life issue for so many of us. That's why we will need reforms to progress once the dust from the election campaign settles.
Nicole Rich is Victoria Legal Aid's executive director of Family, Youth and Children's Law.