Raid on journalist's house a 'serious risk to democracy'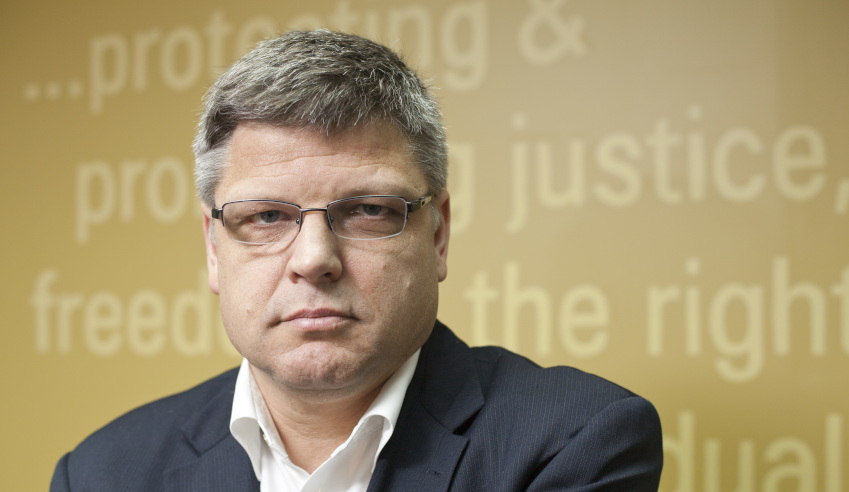 The raid on the residence of News Corp journalist Annika Smethurst yesterday morning by the Australian Federal Police is "very concerning" and "undermines the accountability" of government, which amounts to a "new level of attack on the media".
Speaking yesterday, following the raid on Ms Smethurst's home, ALA criminal justice spokesperson Greg Barns said that the law must protect journalists and their sources from harassment by police and security agencies.
"The public interest defence must be available to the media and their sources in the case of prosecution," he posited.
"Annika Smethurst's story was clearly within the public interest. This intimidating behaviour by the police poses a serious risk to our democracy and undermines the accountability of the government to the people that it serves."
Scrutiny of government agencies by the media is critical to a democracy, Mr Barns continued.
It is very concerning, he mused, that these security agencies seem to want to avoid any examination.
"Journalism has a role to play in ensuring that government operates within the confines of the law and in the public interest. True government accountability is possible only where journalists are able to report in a frank and fearless manner," he argued.
"This requires vigilant protection of both the rights to freedom of speech and privacy for journalists and their sources."
Marque Lawyers managing partner Michael Bradley also weighed in, tweeting "This is not normal or okay. This is police state work." In subsequent conversation with Lawyers Weekly, he said the raid was "an extraordinary moment".
"Well over a year after she reported on a leak from the government about secret plans to give our principal secret intelligence agency unprecedented powers to spy on Australian citizens at home, Ms Smethurst's home is raided by the Federal Police trying to find out who was behind the leak. This is a new level of attack on the media," he said.
"Press freedom isn't an abstract nicety, it's an essential feature of a functioning democracy. Governments by their nature will always prefer that we only know about the things that suit them, at a time that suits them. Everything else, they will try to keep from us. That happens whether or not they have evil intent."
The press is "one of our critical safety valves", Mr Bradley continued.
"This particular event signals a ramping up of the government's campaign to intimidate the media into complicity; nobody wants to face the prospect of being raided by the feds in the early morning. The so-called 'chilling effect' is real," he said.
"It will be reasonable to ask, 'what next?' in light of this. The media's ability to report effectively on government relies on its access to information, and all of the most relevant information will be kept from it. Every time the media seeks to hold the government to account, will its journalists be raided in their homes? Is this the new normal?"
Further press freedom is closely connected to open justice and the rule of law, Mr Bradley concluded, meaning legal professionals have a role to play moving forward.
"Lawyers have a social responsibility to stand up and say that this is not okay. If the press is neutered, the legal system will follow," he submitted.
This email address is being protected from spambots. You need JavaScript enabled to view it.