Queensland to combat claim farming with legislation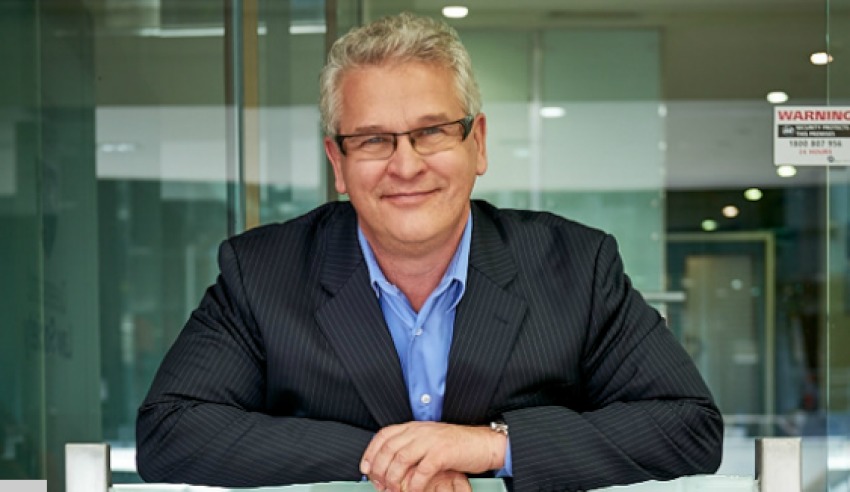 The Queensland government has tabled legislation to stamp out so-called "claim farming" in the state.
The move was praised by the Queensland Law Society, which said the proposed laws will protect Queenslanders from predatory and unscrupulous operators trawling for personal injury claims.
The government tabled the Motor Accident Insurance and Other Legislation Amendment Bill 2019 last Friday, almost 12 months after the state government originally announced it would introduce new laws to the state's compulsory third-party insurance scheme to crack down on claim farming. 
Noting the action as something the society had campaigned strongly for over the past three years, QLS president Bill Potts said the proposed amendment will go a long way in stopping the practice of "claim farming".
The practice, as iterated by the QLS, involves individuals or firm call centres located both domestically and abroad which are contacting members of the public to ask whether they, or a family member, have been involved in a motor vehicle accident.
"The Queensland government should be congratulated for the tabling of the bill, and we are delighted it appears they have responded to the Society's submission — almost a year ago — calling for tough penalties and sanctions to discourage the practice," Mr Potts stated.
He went on to consider that "the legislation reflects the Society's opposition to claim farming as well as any practice by solicitors and third parties which breaches the Personal Injuries Proceedings Act 2002 (Qld) or the Australian Solicitors Conduct Rules 2012".
"Claim farming of any kind — be it directly or through a consultancy model — is unethical for solicitors and, in some cases, it is prohibited by legislation," Mr Potts remarked.
The bill
The QLS noted the bill, as tabled by the government, said "claim farmers rely on different tactics to create an impression of credibility, such as suggesting they are acting on behalf of the Motor Accident Insurance Commission (MAIC), other government agencies or insurers".
"Claim farmers induce and harass individuals to make a claim under the statutory insurance scheme established by the MAIC Act, often with the promise of quick and easy compensation," it read.
"(They then) sell individuals' personal information obtained through the contact for a fee to a legal practitioner or other claims management service provider who then handles the claim under the scheme," the bill continued.
According to Mr Potts, the legislation contained within the bill also seeks a levelling of the playing field with interstate practitioners, as it proposes an extraterritorial application of the "50/50 rule", capping the amount a Queensland solicitor can charge under a no-win, no-fee agreement.
The Queensland Law Society said the bill has been referred to the state's Economics and Governance Committee.
This email address is being protected from spambots. You need JavaScript enabled to view it.