RACS urges greater protection of asylum seeker children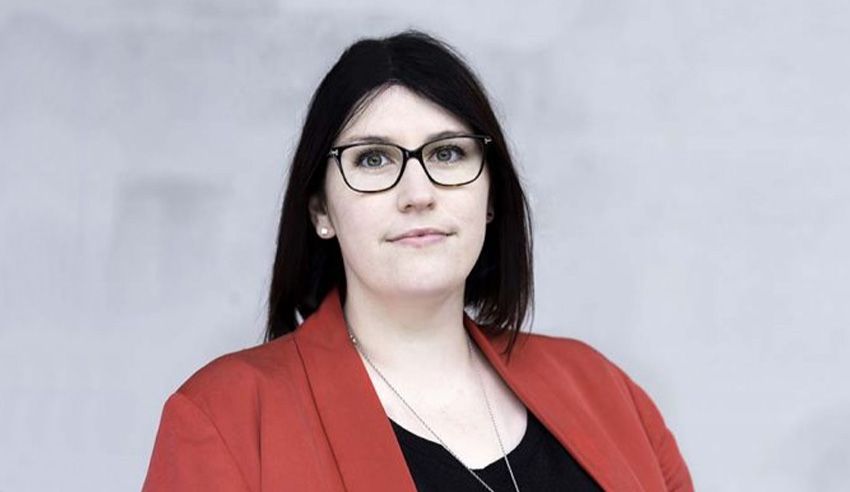 Refugee Advice and Casework Service (RACS) has called for an independent guardian to be assigned to unaccompanied children seeking protection in Australia.
Speaking at the Children, Migration and Right to Health Conference on Friday, RACS principal solicitor Sarah Dale urged for unaccompanied asylum seeker children in Australia to be supplied with an independent guardian who can advocate for their wellbeing.
The call comes after research emphasised the negative impact of detaining children, including a recent report by the Human Rights Commission which stated "closed immigration detention generally should not be used for people who are vulnerable, and should never be used for children", Ms Dale noted.
Currently, the minister for immigration was appointed the guardian of unaccompanied children seeking asylum in Australia, creating a conflict of interest and leaving them without a voice who can advocate for their best interests, she added.
"The majority of these vulnerable children have suffered greatly and experienced unimaginable trauma," Ms Dale said.
"They land in a foreign country, not speaking the language, away from their family members, and there is no one to independently manage important decisions surrounding their safety, health, wellbeing and application for protection. They are completely alone and Australia is failing children seeking asylum by not providing this support.
"Having the role of an independent guardian would pave the way for a key decision maker to consider the best interests not only for unaccompanied children, but for all children seeking asylum in Australia."
This email address is being protected from spambots. You need JavaScript enabled to view it.