NSW Law Society welcomes $88k legal aid boost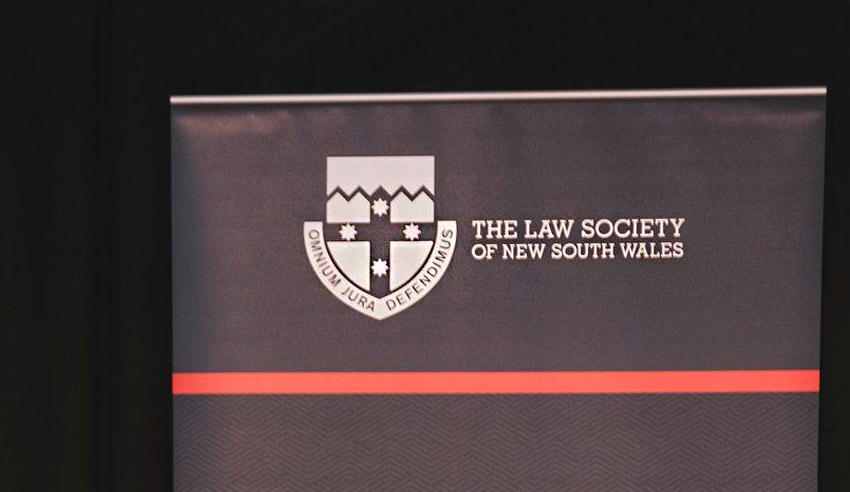 The Law Society of NSW has welcomed news of an $88 million funding boost set to be provided to legal aid services over the next four years.
NSW Attorney-General Mark Speakman recently confirmed an $88 million funding boost would be delivered over four years to bolster legal aid assistance across the state.
President of the Law Society of NSW Elizabeth Espinosa congratulated Mr Speakman for listening to and responding to ongoing pleas from the state's legal profession for more legal aid funding.
"The Law Society has been in ongoing dialogue with the NSW Attorney-General about this issue for some time now," Ms Espinosa said.
"This funding will benefit vulnerable people in our community, people at the lowest end of the poverty threshold, who are struggling to deal with family violence, criminal and debt matters, who will now have better access to legal advice and services.
Ms Espinosa noted the boost will be of particular significance to regional solicitors, given the current climate. 
"At a time when the entire state is in the grips of drought, when farmers, rural communities and regional businesses are grappling with many distinct challenges as a result of this drought, this funding will also ensure much-needed access to legal assistance in our state," she said.
"Our regional solicitors, who are trusted advisers and a crucial component of close-knit towns and rural communities, are well aware of the impact of this drought and many have been providing many hours of pro bono service in the absence of adequate legal aid funding.
"We look forward to working with the NSW government to ensure that the legal aid package benefits those most in need."