ALS expresses sympathy over another death in custody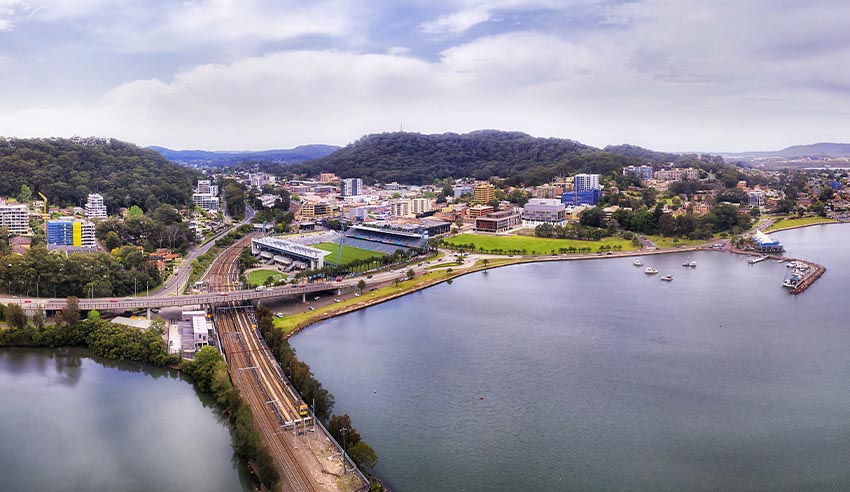 Aboriginal Legal Service has offered its condolences for a 20-year-old Indigenous man who died while being escorted from hospital to a correctional centre earlier this month.
Earlier this month, a 20-year-old Indigenous man fell to his death while being transferred from the Gosford Hospital on the NSW Central Coast back to the Kariong Correctional Centre.
SBS reported that, according to the NSW Corrective Services department, the man was being escorted by officers "when he broke free and ran about 1.5 metres to jump over a 1.5-metre high wall and then fell approximately 10 metres".
He was airlifted to the Royal North Shore Hospital but was later pronounced dead.
In a statement, the service said: "Corrective Services NSW extends its sympathies to the family and friends of a 20-year-old man who was declared deceased yesterday, Wednesday, 6 November, at Royal North Shore Hospital."
The circumstances of his death will be the subject of a coronial inquiry.
In a statement, ALS said it wished to express its "deepest sympathy" to the family and friends of the 20-year-old.
ALS CEO Karly Warner said the service had been in contact with the young man's family to offer support.
"The family [is] devastated and wanting answers," she said.
"Our thoughts go out to his family, friends and community at this terrible time. To die while in custody is an absolute tragedy. Any death in custody tears at the heart of Aboriginal communities."
"Too many Aboriginal people are being forced into the quicksand of the criminal justice system, with our mob vastly over-represented in prisons across Australia."
Ms Warner said the ALS is "on standby to assist and support" the young man's family.
The statement comes in the same week that Northern Territory police officer Zachary Rolfe was charged with the murder of 19-year-old Kumanjayi Walker, whose death has been declared a death in custody.
NT Police released a statement, noting that constable Rolfe had been charged and granted bail in an out-of-session court hearing, and that he has been suspended on pay.