Sydney Law School declares climate emergency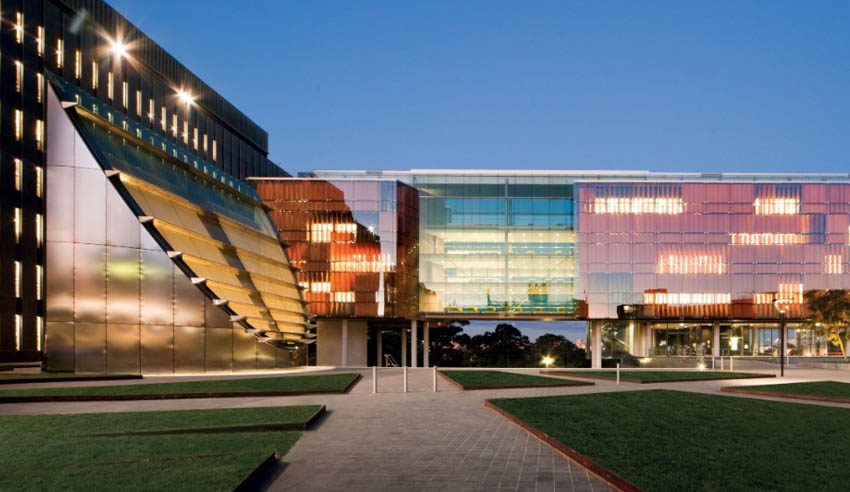 The board of one of Australia's biggest law schools has voted unanimously to declare a climate emergency, saying that "legal academics have a moral duty to stand up".
The University of Sydney Law School has accepted "the warnings delivered by climate scientists about the dangerous state of the earth's climate" and voted unanimously to declare a climate emergency.
The declaration, the board said in a statement, highlights the "important role" that legal scholars and institutions have when it comes to responding to the climate emergency.
In the declaration, Sydney Law School calls on the Australian government, as well as all other governments around the world, to scale up their emissions reduction commitments made under the Paris Agreement.
"This must be done consistent with the science and implemented in comprehensive climate change legislation covering all emissions and sectors. Governments must also actively prepare their countries for the climate emergency," the faculty said.
"In passing this motion, the members of Sydney Law School recognise that as legal academics we have a moral duty to stand up, speak out and express our concern, from a justice perspective, for all of the people, ecosystems and species across the world facing an existential threat," Professor Rosemary Lyster said.
"NSW is currently experiencing two climate-induced disasters – bushfires that have burnt through 2.7 million hectares since the start of the 2019 fire season, causing suffocating and hazardous smoke for weeks on end, while drought cripples more than 98 per cent of the state."
"Sydney Law School recognises the devastating environmental, social and economic impacts that climate change and associated extreme weather events [are] having, and will continue to have, in Australia and globally," she continued.
Professor Tim Stephens added: "We recognise the indispensable role of law and legal institutions in Australia and globally in implementing the Paris Agreement and achieving its objectives, and the vital contribution that law teachers and researchers are being called upon to make in developing effective and just responses to the climate emergency."
"With this declaration, we at Sydney Law School are committing ourselves to educating students about the climate emergency and appropriate legal responses to it."
"All governments and non-governmental entities, including corporations, must rapidly phase out the use of fossil fuels and transition to a clean energy system while safeguarding the dignity, wellbeing and economic future of workers and communities in carbon-intensive sectors," Professor Lyster concluded.