Victims of the Redland Hospital Cancer scandal may not receive compensation despite assurances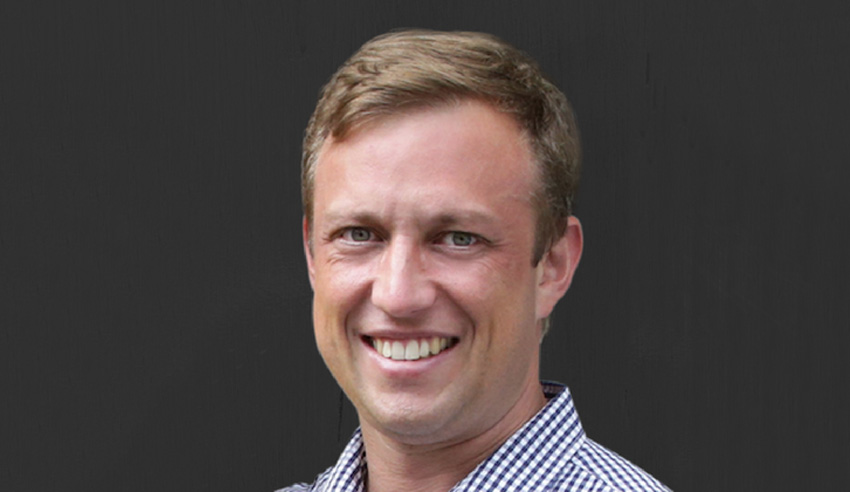 Compensation for the patients embroiled in the Redland Hospital Cancer test scandal may not come, with Brisbane compensation lawyers warning about some assurances made by Queensland Health Minister Steven Miles.
Despite the assurance of compensation if the current investigation finds Redlands Hospital liable, Brisbane injury compensation lawyers say arguments from the state government's lawyers are likely to push for enforcing the claims limitation period. In addition, they say the government's lawyers may argue that people whose cancer subsequently developed would have become ill anyway.
More than a dozen patients at Redland Hospital have been diagnosed with bowel cancer so far after Metro South Hospital rescreened 450 people.
Queensland Health has banned the Redland Hospital doctor who conducted endoscopy and colonoscopy procedures on about 1,500 patients, all older than 50, at the hospital between 2012 and 2018.
John Harvey, special counsel with Brisbane firm Bennett & Philp Lawyers and an expert in medical negligence matters, said questions should be asked on why it is only being reported some two years after problems with the examination came to Queensland Health's notice.
"Anyone who has had tests at Redlands hospital during that period should insist on urgent rescreening and seek legal advice immediately," Mr Harvey said. "As a solicitor specialising in medical negligence law, I think patients need to know there is a strict time limitation of three years in which to commence a claim in Queensland. This may be extended in special circumstances but cannot be guaranteed."
Mr Harvey also assured that potential claimants should not be too comforted by assertions that Queensland Health will behave as a model litigant as its lawyers are not likely to readily waive a defence of expiry of the limitation period.
Injury compensation law Accredited Specialist and Bennett & Philp director Mark O'Connor has also supported Mr Harvey's view, noting that despite the minister's assurances, patients should expect a fight for redress.   
"In a situation like this, if mistakes have been made, compensation should be offered without the usual lengthy adversarial claims process," Mr O'Connor said. "However, with cancer, insurers will often argue that the end result would still be the same whether the cancer was detected in a test or not and earlier detection might not necessarily change the outcome".
"What we need is an emphatic promise from the minister that the government will make an early admission of liability in cases where there is fault and fast track a conciliatory, rather than adversarial, resolution process of victims claims stemming from this debacle," Mr O'Connor said.