Religious Discrimination Bill cannot prioritise religion 'over other protected attributes'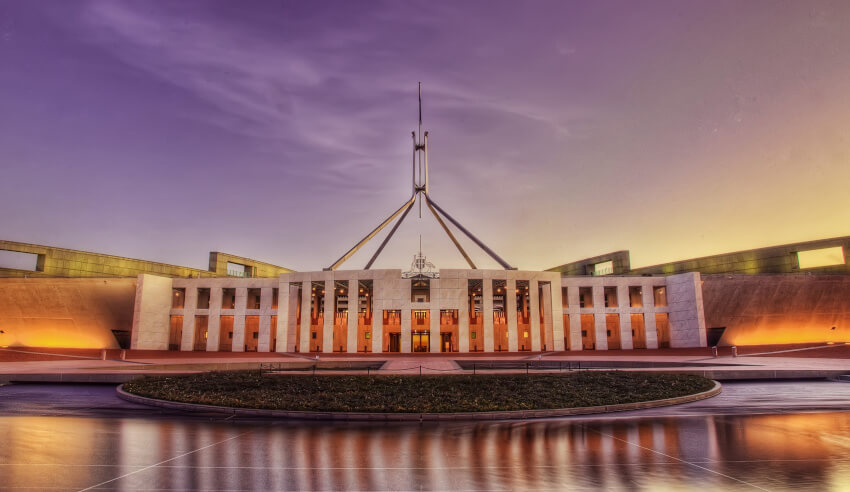 The first exposure draft of the Religious Discrimination Bill went too far in privileging religious belief and activity, and the second such draft contains the same problems, argues a group of legal experts.
In its submission to the Attorney-General's Department on the second exposure draft of the Religious Discrimination Bill, the Australian Discrimination Law Experts Group – a collection of legal academics from across the country – said it supports the prohibition of religious discrimination at the federal level, but noted that both the first and second exposure drafts "went far beyond what is necessary to do this".
The new draft, ADLEG wrote, "retains the same key problems as the first exposure draft and has introduced elements that raise new concerns and complications, notwithstanding some minor improvements".
The bill is "deeply flawed as it privileges and prioritises religious belief and activity over other protected attributes, and overrides existing protections for women, LGBTIQ+ people, and other impacted groups", the group continued.
"In doing so, it grants positive rights to individuals to harm others through 'sword'-like provisions."
Concerns raised by ADLEG in its submission to the first exposure draft have not been adequately addressed, it continued, "and in some cases have been exacerbated" while new concerns have also been raised by the new draft.
As a result, the group determined, it is "unable to support the bill in its present form".
"We propose several amendments to ensure the bill aligns more closely with the standard structure and content of existing federal discrimination laws, and the removal of provisions that undermine existing discrimination law protections for other groups," it wrote.
Among the proposed amendments from the group was in response to the narrowing of the definition of "health services" in the new draft: "This gives an unprincipled privilege to health practitioners to refuse to provide health services on the basis of one protected attribute (religious belief or activity) over all others," it said.
Moreover, the group took umbrage with the second draft's expansion of the scope of permissible employer conduct rules to "the course of the employee's employment".
"Employer conduct rules should instead be considered under the same 'reasonableness' test as applies under all federal discrimination laws, rather than providing unique protection to employees who express religious views," it said.