Victorian A-G hails victims' families for new manslaughter offences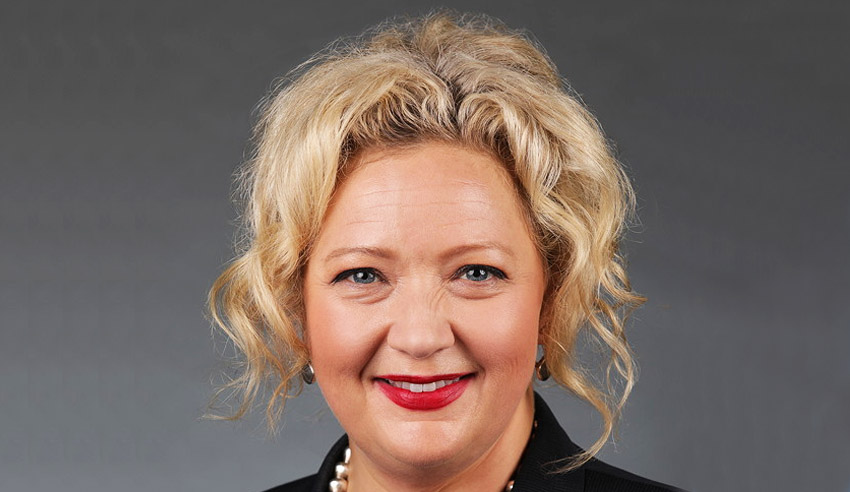 Victorian Attorney-General Jill Hennessy has hailed the influence of victims' families ahead of the introduction of a new "homicide by firearm" manslaughter offence in the state.
The Crimes Amendment (Manslaughter and Related Offences) Bill 2020 will increase the maximum sentence for multiple forms of unintentional killing from 20 to 25 years, with specific provisions for child, workplace and gun offences.
It follows several high-profile cases in the state where men have shot their partners to death but received more lenient sentences by arguing they didn't realise the weapons were loaded.
Ms Hennessy said: "By boosting the maximum penalties, we acknowledge the seriousness of these offences, and the ongoing trauma inflicted on the family and loved ones of victims."
The new bill was an election commitment by the ruling Labor party and aims to empower courts to acknowledge a broader range of liability.
In particular, the firearms component of the bill will specifically indicate that judges should impose minimum 13-year sentences on the most severe cases.
For consistency, the maximum penalty for child and workplace manslaughter will also increase to 25 years.
In the last decade, a number of cases have sparked calls for a reform to the state's manslaughter punishments.
In 2013, Nelson Lai fatally shot his girlfriend, Rekiah O'Donnell, but was found not guilty of murder after arguing he didn't realise the gun was loaded. He received a sentence of nine years and five months with a non-parole period of six years and 11 months.
In 2014, a judge handed Mehmet Torun a minimum five-year manslaughter sentence for killing girlfriend Kara Doyle, again arguing he didn't realise the firearm was loaded.
Finally, Brandon Osborn was sentenced to nine years in 2017 for killing partner Karen Belej by placing a loaded gun to her head. He said he thought the weapon wouldn't fire.
"Thank you to the families who have acted with dignity and determination in advocating for the new offence of homicide by firearm," said Ms Hennessy. "The victims in these cases have been dearly loved daughters or sisters whose loss is felt everyday, and they must not be forgotten.
"We're increasing the maximum sentence for manslaughter to ensure the range of sentencing appropriately reflects the broad range of culpability we see in these cases."