Victoria to introduce spent convictions scheme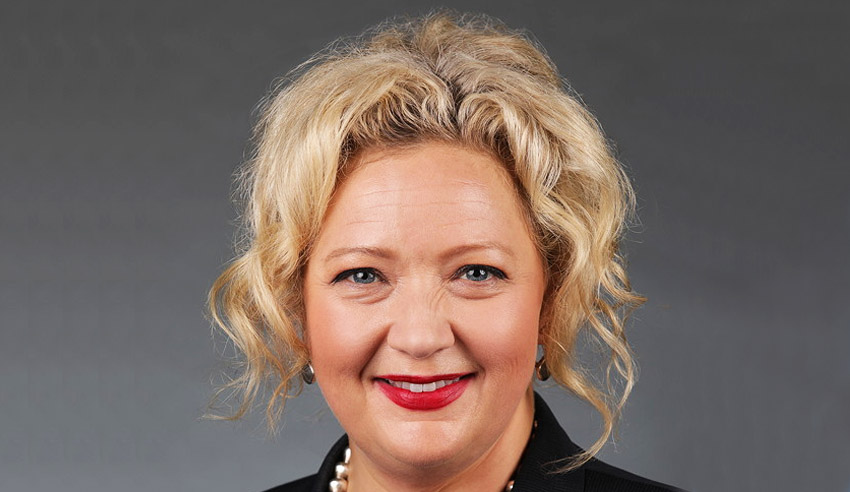 In a move that has been welcomed by the Law Institute of Victoria, the Andrews government will legislate a spent convictions scheme.
The purpose of such a scheme, the state government noted in a statement, is to ensure old criminal records for eligible offences do not impact on an individual's opportunity to gain employment and rehabilitate.
"Historical criminal records can have a lasting, damaging effect on an individual, limiting their ability to gain employment, secure housing or undertake volunteer work," the statement read.
"An individual's historical criminal record for eligible offences will no longer show up in a police check after a set period of time, if they do not reoffend. Certain convictions, such as for serious sexual or violent offending, will not be eligible under the scheme to become spent.
"In the interests of public safety, police and courts will continue to have full access to criminal history information. In addition, complete criminal records will still be released for the purposes of enabling certain employers and third parties to make well-informed risk assessments. This includes licensing for trusted professions, checks for working with children, and employment in sensitive government roles."
Victoria is currently the only jurisdiction that does not have a legislated spent convictions scheme. Legislation will bring Victoria in line with all other jurisdictions across Australia who currently have legislated spent conviction schemes in place.
According to Victorian Attorney-General Jill Hennessy: "This change will bring Victoria in line with other jurisdictions and recognises that historical convictions for eligible crimes should not stop people from accessing jobs, training and housing."
"We will undertake a thorough review of existing schemes and research to deliver a fair scheme that keeps the community safe. People who have committed eligible offences, who have worked hard to turn their lives around, deserve the opportunity to reach their full potential."
The move was welcomed by LIV president Sam Pandya, who said that if a person has been of good character and not reoffended for a period of up to 10 years, it is only fair that they should be able to get on with the lives without having to disclose old offences every time they apply for a job or volunteer role.
"The law reform recognised that people can be rehabilitated, and should be able to seek employment, apply for housing and volunteer their time without old convictions coming back to haunt them," he said.
Mr Pandya added that the current policy leaves young and Indigenous Victorians particularly subject to discrimination.
"These groups are disproportionately represented in the criminal justice system. They are appearing for often minor offences such as possession of cannabis, shoplifting, or using a concession Myki card without a concession card, with is considered to be fraud," he noted.