Homelessness courts needed across Australia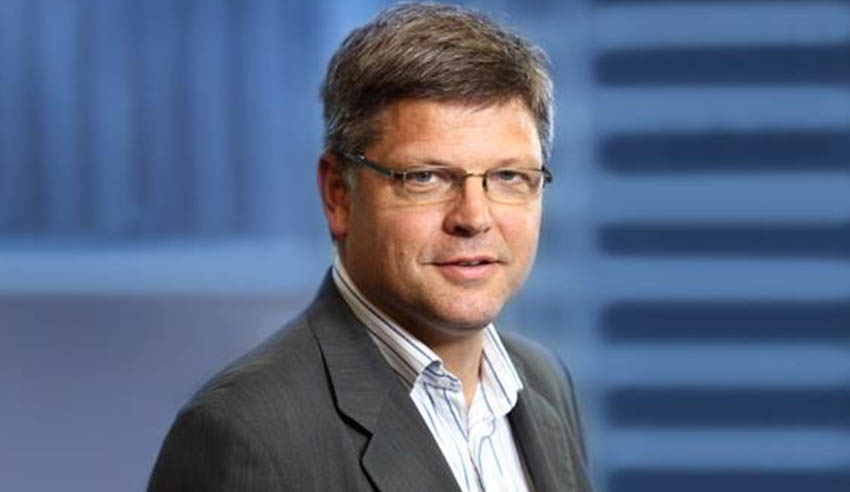 Specialist courts for homelessness matters are crucial in order to provide "smart and holistic justice" that addresses the underlying causes of offending, argues one advocacy group.
Following the conviction of a homeless man in Tasmania for taking food from a dumpster last week, as reported by News Corp, the Australian Lawyers Alliance (ALA) said the matter highlighted the "urgent need" for specialist homeless courts across Australia.
In a statement, ALA criminal justice spokesperson Greg Barns said that it is "outrageous" that police even charged the man in question with a crime.
"He is homeless and he took unwanted food from a bin so that he could eat. How could this possibly be the business of the criminal law system?" Mr Barns said.
"The court's response of a conviction and a fine was inadequate and unsuitable. If courts are dealing with homeless people they need to be supportive and ensure services such as housing and emergency accommodation can be accessed."
Homelessness is a social issue, not a criminal justice issue, he continued.
"The increasing criminalisation of homelessness does not [help solve] the underlying problems – and often pushes the homeless person even further into trouble," he said.
"Specialist homelessness courts are needed in Australia to provide smart and holistic justice that addresses the underlying causes of the offending."
Mr Barns pointed out that a specialist court in Auckland is proving successful at supporting homeless people to ensure that the necessary support is provided to address the underlying causes of the offending and the homelessness, while still holding offenders accountable. Moreover, he continued, similar courts are in place, "and working effectively", in various states in the US.
"These specialist courts in other countries are showing that this approach can reduce reoffending rates and decrease nights spent in prison and hospital," he said.
"Currently homeless people are very poorly served by the criminal justice system in Australia. We need to look broadly and innovatively for initiatives that can more fairly and appropriately address the legal needs of homeless people."