LIV calls for action on funding 'shortfalls'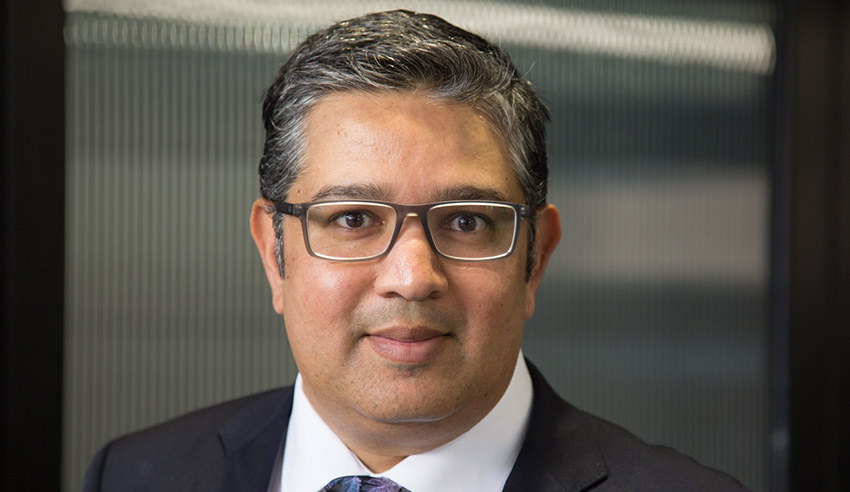 The Law Institute of Victoria (LIV) has issued a statement, urging greater assistance in legal aid funding made available throughout the state.
LIV president Sam Pandya says vulnerable people attending court are missing out on support, with the federal government increasingly expecting the Victorian government "to pick up funding shortfalls".
To address the issue, Mr Pandya said a new national agreement which provides essential legal aid funding should be reached between the two bodies.
"The current artificial distinction between what is a federal government legal issue and what is a state government issue is leaving vulnerable people caught in the middle," Mr Pandya said.
"Family violence issues are generally state funded, while family court is generally federally funded. But victims do not see their legal issues in terms of state boundaries, and nor should governments."
Mr Pandya said the Commonwealth's share of legal assistance funding has continued to decline over two decades and now sits at less than 30 per cent of overall government funding in Victoria.
It, he says, is now at a stage where the viability of legal assistance availability in core areas such as family law (which is largely family violence-related work) is threatened.
"The Victorian government is being increasingly expected to pick up the funding shortfall from the federal government, and services to the vulnerable in our community are suffering," he said.
Mr Pandya also flagged concern by a recent report that Victoria Legal Aid is no longer set to receive full reimbursement of federal funding for serious criminal cases, including terrorism matters.
"VLA has indicated it would need to redirect money meant for family law cases to meet the shortfall," Mr Pandya concluded.
"It should not be a choice between funding family law and funding criminal cases to ensure fair trials. Both are essential."