Fair Work Commission Expert Panel garners new appointments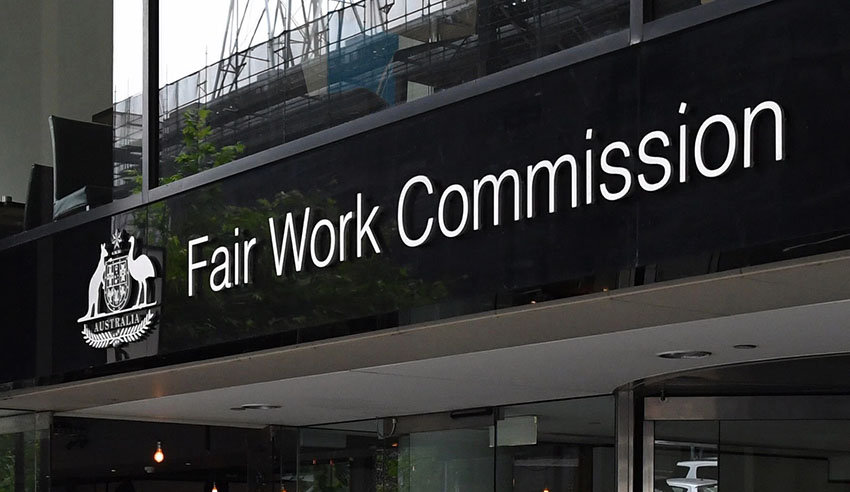 The Morrison government has appointed three new members to the Fair Work Commission Expert Panel.
Attorney-General Christian Porter said the appointees all have a high level of expertise in economics and that their backgrounds in industry or social policy make them highly qualified for appointment.
"The appointees bring an impressive breadth of knowledge, qualifications and experience to the Fair Work Commission," he said.
The government has made the following appointments: The Honourable Martin Ferguson AM, Adele Labine-Romain and Professor Mark Wooden.
All have been appointed as part-time expert panel members for five years from 12 March 2020.
Mr Ferguson was formerly Federal Minister for Resources and Energy and Minister for Tourism (2007-2013) and he has been general secretary of the Federated Miscellaneous Workers' Union of Australia, president of the Australian Council of Trade Unions and a member of the governing body of the United Nations' International Labour Office.
Ms Labine-Romain is partner and national transport, hospitality and services sector leader with Deloitte Access Economics Pty Ltd.
Professor Wooden has been professorial fellow and director of the household, income and labour dynamics in Australia survey project in the Melbourne Institute of Applied Economic and Social Research at the University of Melbourne since 2000.