SA justice system receives $15m boost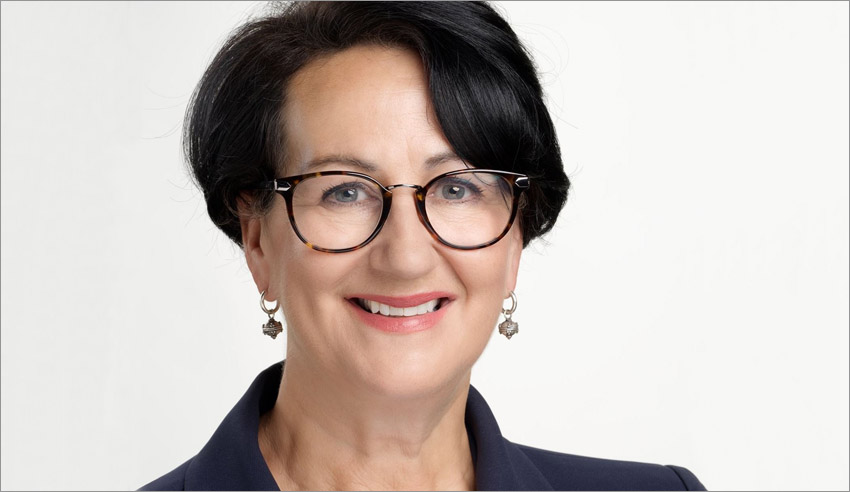 The South Australian government has pledged $15 million to overhaul audiovisual link technology as part of its response to COVID-19.
The Marshall government in South Australia is providing the funding from the state's $1 billion stimulus package intended to get The Festival State back on track in the wake of the global coronavirus pandemic.
The first stage of a major upgrade is already complete, Attorney-General Vickie Chapman noted in a statement, with the new AVL facilities up and running within the Youth Court with work across other sectors of the system to begin within months.
"As recent events have shown, we need to have a level of flexibility within our criminal justice system to ensure matters can still be heard, even when we can't have everyone involved in the one location," Ms Chapman said.
"Given the age of our existing audiovisual infrastructure, now is the time to be upgrading our technology so we can have access to state-of-the-art facilities. Already, the upgrades have been rolled out in the Youth Court, with new equipment to be rolled out within a further eight courtrooms within the next month."
The move will also support local employment and local business, A-G Chapman continued, "at a time of great need for South Australian business".
"I'm pleased to say that this is [helping support] South Australian jobs and economic stimulus, with considerable involvement from local IT suppliers and tradespeople," she said.
Minister for Police, Emergency Services and Correctional Services Corey Wingard said the money will fund additional AVL units in both Corrections and SA Police.
"Eighteen additional AVL units will be rolled out across our prison system helping save costs associated with prisoner transport requirements and speed up the court processing wait times," he said.
"Within SA Police, AVL units will, where possible and appropriate, allow for civilian witnesses or police officers to participate remotely in criminal hearings."
Attorney-General Chapman said ongoing upgrades were set to take place in other metropolitan and regional courts over the coming 12 months.