Better protections against elder abuse needed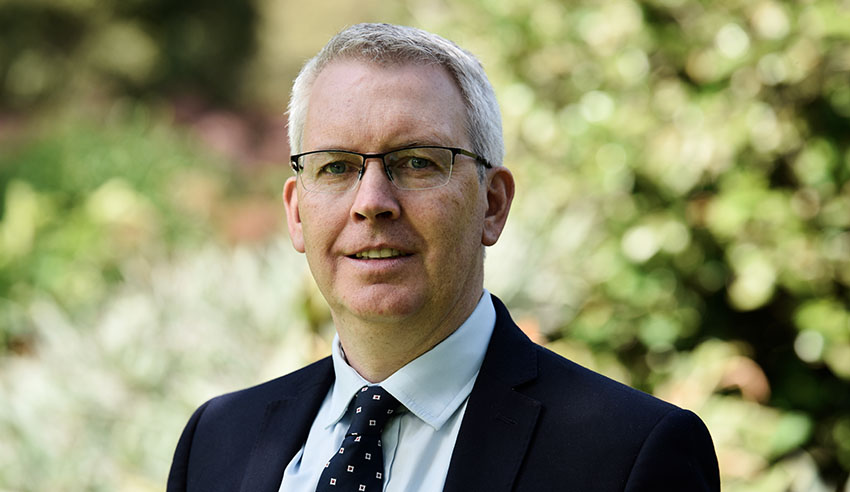 On World Elder Abuse Awareness Day, it is critical to consider the need for stronger laws to combat the scourge of elder abuse, writes Andrew Simpson.
If you steal money from a stranger or cook the books at work for your own advantage, then you commit the crime of theft. But if you dupe your elderly mum into transferring her life savings to you – our criminal laws are woefully silent.
Elder abuse is a serious problem, with estimates between 2 per cent and 14 per cent of older Australians experience it each year. These figures are expected to grow in coming decades. Baby Boomers are living longer, while deaths from dementia are increasing. This means significant wealth is tied up for longer in the hands of increasingly vulnerable people. Meanwhile, inheritance impatience is on the rise, as the next generation is forced to wait longer to get their hands on their parents' assets.
As a lawyer, the most common types of elder abuse I see are financial abuse and psychological abuse. They usually go together – where you have one, you typically have the other. Elderly women are the most likely to be abused, and adult sons are the most common perpetrators.
Often, the victim doesn't report it because they don't have the capacity to, they are embarrassed, or they're scared of the consequences. The abuser will use threats to control the older person and stop them from making a report, saying things like: "If you tell anyone, I'll put you in a home".'
Currently, there are no significant consequences for the perpetrators of financial and psychological elder abuse or neglect. Once the money is gone, unless there is an asset that can be challenged through a civil claim, there may be nothing left to recover. And, in the absence of a specific crime of elder abuse, these incidents tend to be viewed as private matters to be worked out within the family.
All of this is why the ACT government's recent move to introduce a law criminalising elder abuse is so important, and one that should be considered by all states and territories. Under the proposed law, perpetrators of elder abuse would face the prospect of jail time of up to three years for financial abuse.
The proposal also allows for up to five years' jail time for abuse that results in serious harm, including endangering a person's life, regardless of whether the abuse occurs at the hands of a family member in the home or in a residential aged care setting. This threat of time behind bars would provide an important deterrent to potential perpetrators.
There remain some challenges. If the abuser is a family member within the home, then victims may continue feeling reluctant to report it. However, if someone believes elder abuse is occurring, knowing that it is a crime would likely make it easier for them to report any concerns to police for investigation.
The current coronavirus crisis is likely to make things worse for vulnerable older Australians, as inheritance impatience is combined with increased financial strain. Meanwhile, elder abuse is also becoming more difficult to detect. Increased social isolation brought on by the pandemic means those at the [front line] of identifying elder abuse – such as home cleaners, the local bank manager or the GP – are less able to see if something is going wrong.
We need to do more to try and protect these older and vulnerable members of our community – and creating a crime of elder abuse is a critical step.
Andrew Simpson is the national head of wills and estates law at Maurice Blackburn. World Elder Abuse Awareness Day is on Monday, 15 June 2020.