A-G's commitment to Commonwealth Integrity Commission welcomed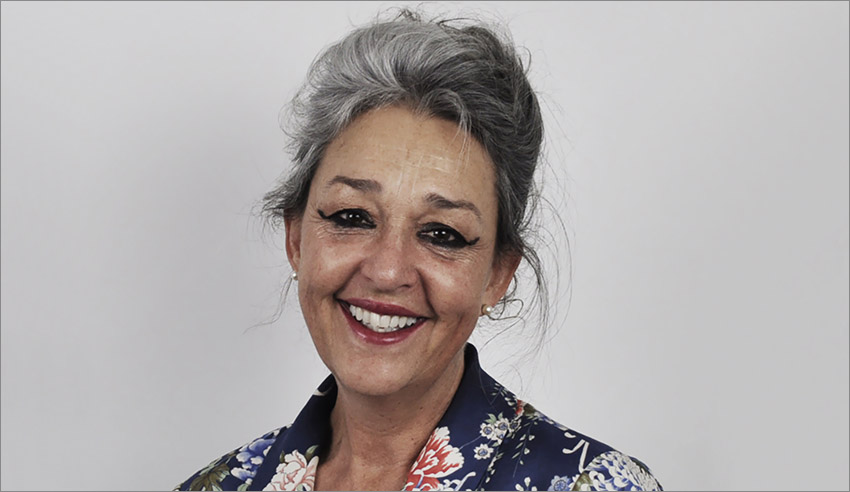 Transparency International Australia is pleased to see Christian Porter recommit the government to establishing an anti-corruption watchdog for Federal Parliament.
In a doorstop interview at Parliament House last week, Attorney-General Porter said it was "revisiting" the legislative agenda put forward by the federal government, including the establishment of a Commonwealth Integrity Commission, which was put on hold by COVID-19.
The next steps, Mr Porter noted, will be "to talk to some of the crossbenchers whose support we would rely on to make the thing real".
Transparency International Australia (TIA) welcomed Mr Porter's commitment to the Commonwealth Integrity Commission.
"We welcome Mr Porter's approach to working in a collaborative manner across the Parliament, and with the different [civil society] groups that have been calling for a better form of politics and the establishment of a national integrity commission for many, many years," said TIA CEO Serena Lillywhite.
"The [government] has correctly noted that the models and powers of existing [state] anti-corruption commissions can be improved upon. The Attorney-General's renewed commitment for a Commonwealth Integrity Commission provides an opportunity to lift the bar in tackling bribery, corruption, and integrity failings."
TIA would like to see this "essential reform" prioritised in this parliamentary term, Ms Lillywhite continued, as a "well-functioning, clean, and accountable government is a fundamental prerequisite" for good policymaking across the board, she said.
"This is especially so in a time of economic stimulus and recovery after the [COVID-19] pandemic – more than ever we need transparency and accountability over the decisions to allocate large amounts of public funds. We need to build a better future for our democracy and leverage recent improved trust and confidence in [the] government," she said.
TIA added that such an anti-corruption watchdog must include independence and broad jurisdiction, strong power to conduct its own investigations similar to that of a royal commission, the ability to hold public hearings in the public interest, and scope to receive complaints from government agencies, the private sector, civil society and members of the public.
Moreover, it needs to have predictability, transparency and fairness, be accountable to the public, and be well resourced, TIA added.
"We will continue to engage constructively with the government, all parties, and [independent] MPs to support a strong and effective integrity commission for Australia," Ms Lillywhite concluded.