RBA reveals August cash rate call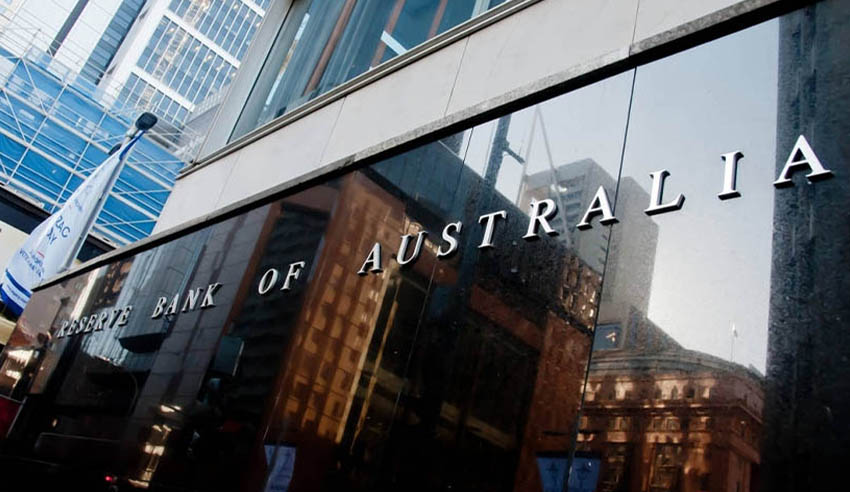 In this special announcement, partnered by Legal Home Loans, learn the outcome of the Reserve Bank's monthly cash rate decision.
The Reserve Bank of Australia (RBA) has announced the official cash rate for August with Melbourne's stage four restrictions weighing heavily on the national economy.
The RBA has held the official cash rate for the fifth straight month at 0.25 per cent, following an out-of-cycle cut in March.

Before the RBA's announcement AMP chief economist Shane Oliver noted the central bank is unlikely to change the official cash rate.

"Having provided massive monetary stimulus back in March the RBA is still in a '[watch-and-wait]' mode, with the focus on fiscal policy," Dr Oliver said.

"It could still ease monetary policy a bit further later this year but the [bank] does not see any value in going negative on rates, cutting to say 0.1 per cent is hardly worth the effort (although it's possible) which leaves more QE as the main tool for any further easing."
CreditorWatch's CEO Patrick Coghlan believes while the economy is facing hardships business confidence is rising meaning a rate was not necessary on Tuesday.

"Last month's mini-budget announcement has shown the extent that our economy has been devastated by the pandemic. With 870,000 jobs lost between March and May, the Treasurer was right in outlining that our nation has a 'mountain to climb,'" Mr Coghlan said.

However, he highlighted the underlying economy is still being held up by government support, meaning action in future might be needed by the central bank.

"By maintaining interest rates today, this is sympathetic to the balancing act our economy faces. However, there is concern that by extending the likes of the government's business stimulus packages, we are simply kicking the can down the road," Mr Coghlan said.
"Once the likes of JobKeeper, JobSeeker, Mortgage Holidays and Safe Harbour do eventually come to an end, there will be a seismic shock to the economy as companies will have to either fend for themselves or admit defeat."

When will the central bank lift rates?

GSFM's adviser Stephen Miller, believes rates will remain lower for longer.

"I think the policy rate will be unchanged between now and the end of 2022," he said.
Dr Oliver reaffirms this by highlighting that he believes the next rate rise will be at least three years away.