1 in 3 youth criminals facing court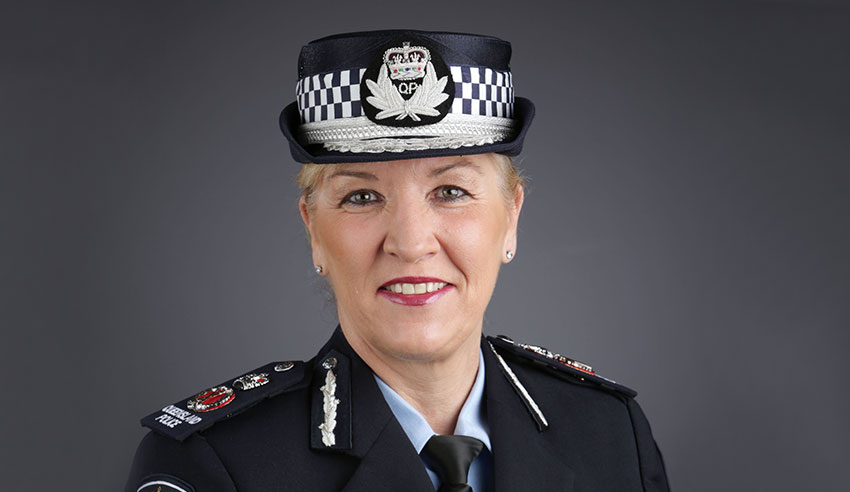 Youth criminals are being diverted from courts at a high rate that just one in three is facing the judicial system, new police figures reveal.
The Queensland Police Service annual report said of the 11,113 unique young offenders dealt with by police in 2019-20, there was a diversion rate of 62.5 per cent or 6,943 youths.
The rate in which youths were diverted exceeded the rate of 57.3 per cent in 2018-19.
Police Commissioner Katarina Carroll said that most child offenders do not reoffend and never see the court system again after diversion and has favoured a diversionary approach.
Ms Carroll stated that fewer children were offending and most who came into police contact were cautioned or diverted and never seen again.
"And in fact, some if they turn up a second time 80 per cent you never see again," she said. 
"But what we're finding is that a small cohort of 20 per cent, the high-end offenders, are actually offending more and they are the most difficult to deal with."
It comes as youth crime is set to feature in the state election, particularly in the southeast and north Queensland.
Parties have announced crime policies to sandbag those seats, with Labor this week spruiking 2,025 new police it plans to deliver over five years.
The statistics also come on the back of juveniles being packed into watch houses and full youth detention centres, which led to an overhaul of how youths were dealt with.
Lawyer and former Queensland Law Society president Bill Potts said diversion was working and "children should not be held in watch houses and detention."
Mr Potts previously stated that the legal profession had serious concerns about the treatment of children having to cope with a failing youth justice system and immediate measures needed to be taken. 
"I appreciate with an election coming up that there are real concerns in communities, in particular Townsville, about what we hear often about the revolving door of the watch houses and the prisons," he said.
"My concern with that, particularly with kids, is we don't want them graduating from the primary school of crime to the high school of crime to the university of hard knocks."
The report noted police developed a "protection admissions scheme" in 2019 which addressed legal limitations requiring a young person to admit to offences before being diverted to support services.
As of 30 June, 211 youths accepted protected admissions and were cautioned.
An independent review has been established to address how our Victorian courts can better support people who experience sexual harassment. If you have experienced or witnessed sexual harassment, the review is keen to hear from you. 
You can confidentially either call the hotline on 1300 395 726, email This email address is being protected from spambots. You need JavaScript enabled to view it. or find further information and an online form on the website: https://www.humanrights.vic.gov.au/news/submissions-now-open-for-the-review-of-sexual-harassment-in-victorian-courts/