Greater DV protections under new ADVO system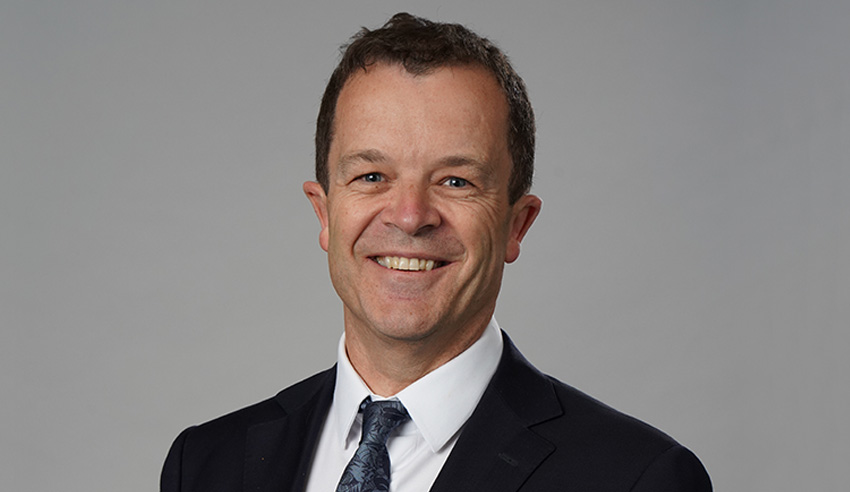 Domestic violence victim-survivors and their companion animals will have greater protections under the newly proposed apprehended domestic violence order (ADVO) reforms.
Attorney-General and Minister for the Prevention of Domestic Violence Mark Speakman said animals are often used as an instrument of coercive control designed to torment victims.
"Perpetrators use animals to intimidate, retaliate against, and manipulate victims during the relationship and after separation, as punishment for leaving," Mr Speakman said.
"Animal abuse in domestic violence settings can also delay victims leaving violent situations for fear of having their companion animals left unprotected with perpetrators."
The government's bill, to be introduced in NSW Parliament this week, will amend the Crimes (Domestic and Personal Violence) Act 2007 and expand the conditions of ADVOs.
Currently, ADVOs have conditions that prohibit the defendant from harassing, stalking or intimidating the protected person, or from destroying or damaging their property or the property of anyone with whom they are in a domestic relationship.
The reforms will change the definition of "intimidation" to indicate explicitly that harm to, or harm threatened to, animals is a form of intimidation. The bill will also ensure that the protection of animals will be a standard condition in all ADVOs.
"This is an important step that will make it easier to respond to this vile form of abuse that seeks to terrorise victims and their much-loved animals," Mr Speakman said.
While there are existing animal cruelty laws, this reform means if offences are committed in the context of a domestic relationship, with intent to coerce or control the victim, or cause intimidation or fear, they may be also charged as domestic violence offences.
NSW has ramped up its efforts to tackle domestic violence in recent weeks, setting up a joint committee to hold a public inquiry into coercive controls and is also planning to introduce new laws to criminalise coercive control.
Domestic Violence NSW Interim CEO Delia Donovan said the crucial changes announced were welcomed by the organisation – NSW's peak body for specialist domestic violence services.
"Feedback from frontline workers indicates that domestic violence victim-survivors often disclose that perpetrators have threatened to harm or kill animals," Ms Donovan said.
"Protecting animals from perpetrators will therefore continue to improve the safety of people experiencing domestic and family violence across NSW."