RBA delivers final rate day call of 2020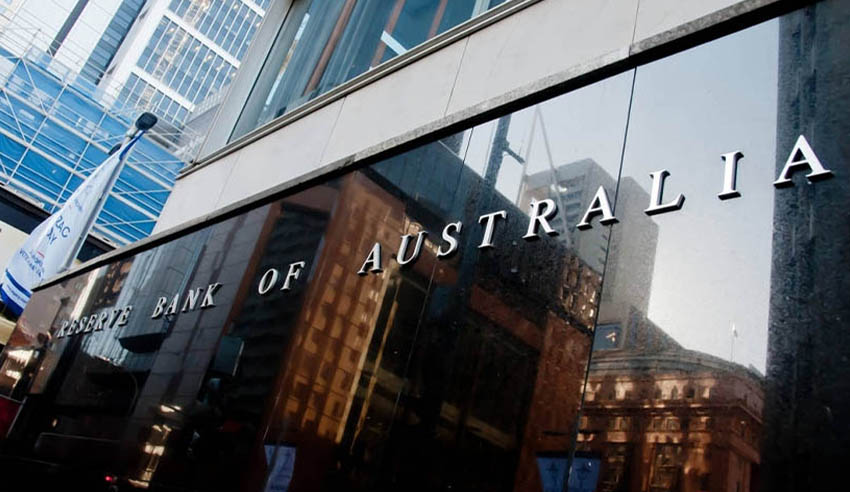 In this special announcement, in partnership with Legal Home Loans, learn the outcome of the Reserve Bank of Australia's December board meeting.
Having cut rates to a historically low 0.10 per cent in November, the RBA has acted as many economists predicted holding the cash rate in December.
Prior to the announcement Wealth Within's chief analyst Dale Gillham believed the Australian economy was in a stronger position than many expected, despite the first recession in nearly three decades.
"Things are not as bad as they could be and so the recession is likely to be short-lived and so interest rates are unlikely to fall further," he said.
"The release of figures around retail spending and GDP in this second quarter will be an indication as to whether rates will rise in 2021 or remain at current levels. If retail spending is strong then a movement in rates will occur earlier rather than later."
Harley Dale, chief economist at CreditorWatch, agreed with Mr Gillham believing the RBA has reacted as many expected.
"The RBA fired its last interest rate bullet in November, taking the Official Cash Rate (OCR) to a barely positive rate of 0.1 per cent," Mr Dale explained.
"The RBA is pleased with the substantial stimulus that the federal and state governments have provided. The combination of super low interest rates and hefty fiscal policy has created the defensive line Australia required in 2020 to avoid the chronic impact that COVID-19 is having in Europe and the United States."
What's happening next?
Economists are predicting that the RBA will hold the historic low-interest rate for longer with the central bank unlikely to reach its inflation targets over the short-term.
"Given that the cash rate is already at 0.1 per cent and the RBA does not want to take it negative the next move is likely to be a hike," AMP's chief economist Dr Shane Oliver concluded.
"But given the high level of spare capacity in the economy, inflation is unlikely to meet the RBA's conditions for a hike of being sustainably within the 2-3 per cent target range for another three years or so. As a result, the first rate hike is unlikely until sometime in 2024."