Australia should join the global Magnitsky movement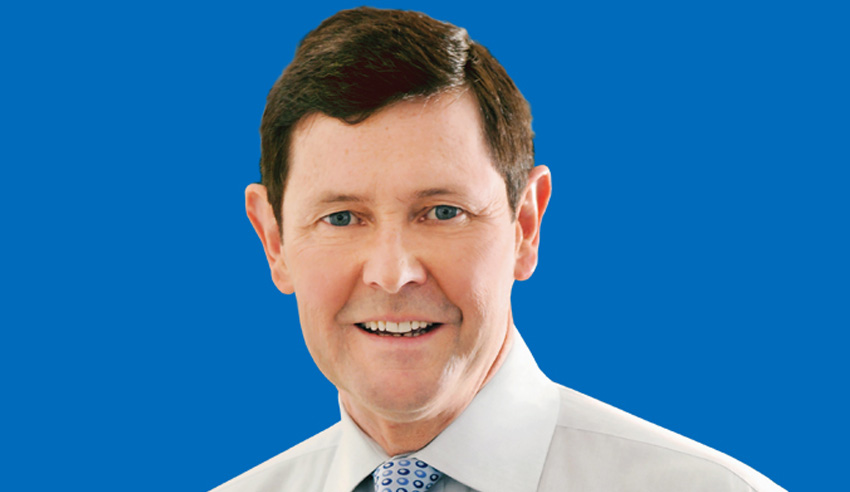 Australia should take the next step in becoming a global leader in human rights and enact a world-leading law to apply targeted sanctions to perpetrators of serious human rights abuse and corruption, according to a new Australian Parliament report.
Tabling the report on Monday, chair of the human rights subcommittee of the joint standing committee on Foreign Affairs, Defence and Trade, the Honourable Kevin Andrews MP said Magnitsky-style targeted sanctions will align Australia with a global movement seeking to limit opportunities for human rights abusers, corrupt officials and their beneficiaries to enjoy the proceeds of their abuses.
The bipartisan parliamentary inquiry will recommend the Morrison government enact laws similar to the US Magnitsky Act that would give it the power to impose visa and property-related sanctions on individuals who commit serious human rights abuses and corruption.
"These recommendations would see Australia strengthen our commitment to protecting the human rights of people around the world. The report's recommendations would see Australia implement a world leading version of Magnitsky legislation," Mr Andrews said.
"We cannot control whether perpetrators are brought to justice within their home country, but targeted sanctions legislation will make Australian beaches, schools, medical care and financial institutions off-limits to people who have profited from unconscionable conduct. 
"A targeted sanctions regime for serious human rights abuse and corruption will close the gap of opportunity for perpetrators and stop Australia becoming a safe haven for these people."
The report follows a wide-ranging inquiry that commenced in 2019 and incorporates submissions from over 160 individuals and organisations from around the world. During the inquiry, the subcommittee heard evidence from a range of expert witnesses including Geoffrey Robertson OAM QC, Amal Clooney and Garry Kasparov.
Rawan Arraf, director at the Australian Centre for International Justice, said the introduction of a standalone human rights sanctions law in Australia would be "ground breaking and will add valuable tools to the toolbox of human rights defenders and their supporters worldwide."
"These recommendations if implemented, will make Australia's contribution to targeted human rights sanctions legislation, the strongest of the legislative models around the world to date," she said.
"Unfortunately, Australia is a safe haven for human rights abusers from around the world. They travel here with ease, invest their money in Australia's financial institutions and enrol their children into Australia's schools and universities.
"Australia should ensure that criminal prosecution remains the primary objective in any effort to combat the impunity of human rights abusers whose conduct amounts to the commission of international crimes. 
"However, we recognise that pursuing criminal justice and accountability may not be possible in all circumstances and targeted sanctions therefore become an essential tool for holding human rights abusers accountable." 
LCA president Pauline Wright has also advocated implementing a human rights regime that would better combat human rights violations and serious instances of corruption.
Sanctions measures could include visa/travel restrictions, limiting a person or entity's access to assets and restricting access to Australia's financial systems.
The subcommittee recommended that an independent advisory body be constituted to receive nominations, including from civil society, and be empowered to conduct public inquiries and make recommendations to the Foreign Minister who will be the ultimate decision-maker. 
The inquiry has also recommended the creation of an independent oversight committee, made of experts in the field, which will make recommendations to the government on foreign individuals who should be sanctioned.
Chair of the foreign affairs, defence and trade committee, senator David Fawcett, endorsed the subcommittee's report.
"The community, legal experts, victims of human rights abuse, and our allies have spoken and the Committee has listened," Senator Fawcett said.
"Australia has an opportunity to become a leader in addressing human rights abuse and corruption, and we should do so at the first opportunity.
"Cooperation with like-minded nations on this matter has the potential to protect the human rights of countless citizens around the world. Australia is an attractive destination for investment and lifestyle, and we have the opportunity to reduce incentives for corrupt and unscrupulous human rights abusers."
The new legislation is scheduled to be introduced in the Australian Parliament next year.