VIC A-G to step down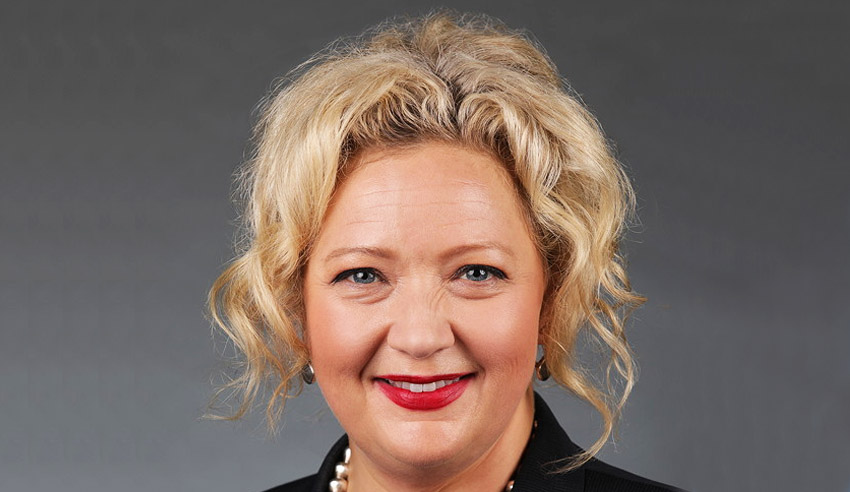 Citing family reasons, Victorian Attorney-General Jill Hennessy has announced she will step back from her ministerial role in the Andrews Government.
In a statement, Jill Hennessy said she has decided to leave her ministerial post as Attorney-General so that she can focus both on her constituents in the Altona District and better manage the "collision" between work and family life, noting that, sometimes, "something has to give".
"I do so for no other reason than to be more involved in the lives of my two daughters as they move through the last years of high school. They are wonderful smart girls becoming young women and despite the growing level of teenage sass, they continue to be my greatest source of joy," she said.
"With the conclusion of the Royal Commission into the Management of Police Informants, key legislative reforms to decriminalise public drunkenness, a spent convictions scheme and ban on change or suppression conversion practices introduced into Parliament – as well as key budget initiatives now rolling out – the time is right to step back."
Ms Hennessy said she and Premier Dan Andrews had discussed her stepping back "for some time", and said she was grateful to him for his "wise counsel, compassion and understanding about my decision".
Paying tribute to the Premier, she acknowledged that he had provided her the opportunity to be part of "ground-breaking" reforms in Victoria.
"[I have worked on] Issues such as voluntary assisted dying, safe access zones for women's health services, childhood vaccination, medicinal cannabis, nurse and midwife to patient ratios, wage theft, workplace manslaughter, holding perpetrators of child sexual abuse to account, and drug courts – and for that I am thankful."
Ms Hennessy also penned thanks to her Cabinet and caucus colleagues, her staff and the many public servants with whom she has worked during her term as Attorney-General, as well as her husband for his "tireless" support of her ministerial career.
"My career has been a series of zigzags around the real stuff of life. There are many people juggling the demands of work with trying to be a good parent, partner or person. I am honoured to work with and know a lot of people, especially many amazing women, who do this every day with far less support than I have," she reflected.
"This year has made all of us think about what the 'new normal' is, post-coronavirus. I need a new normal for the challenges and priorities of the next period of my life – balanced with my passion to represent and deliver outcomes for community. That is why I have made this decision to take a step back, not a step down. I am so grateful for the privilege that has allowed me to make this choice, which is the right one for me and my family."
It has been the "greatest of honours" to serve as the Attorney-General, Ms Hennessy concluded, nothing that the opportunity to serve in these roles is "something I have never taken for granted".
"This year has had an impact on every single Victorian, across every aspect of their lives and everyone is doing the best they can in an unprecedented and challenging set of circumstances. The strength and resilience Victorians have shown has been nothing short of amazing and I hope you all get the opportunity to relax, take stock and spend time with the people you love," she wrote.