Jill Hennessy's replacement revealed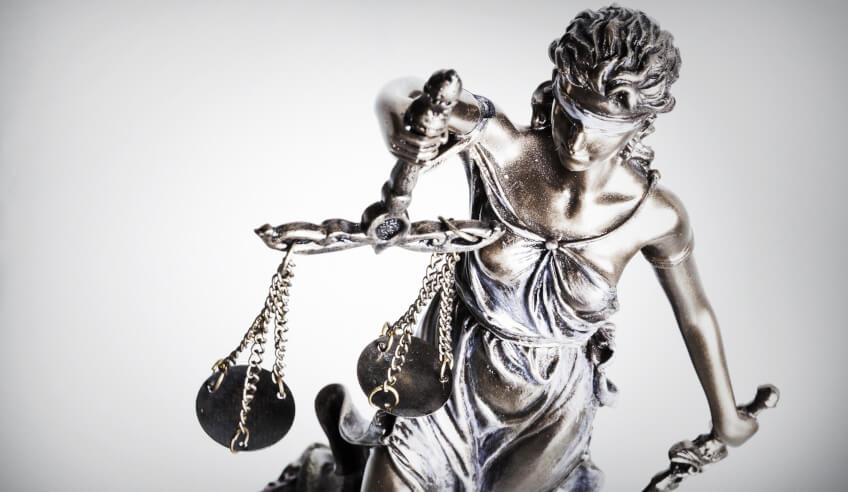 Victorian Premier Daniel Andrews has confirmed a cabinet reshuffle which includes the appointment of a new Attorney-General following Jill Hennessy's resignation last week. 
Ms Hennessy stepped down on 16 December, citing her wishes to spend greater time with her teenage daughters as they go through high school — a move supported by the Victorian Premier.

"Stepping into the big shoes of Jill Hennessy as Victoria's new Attorney-General is Jaclyn Symes," Mr Andrews confirmed.

"Not only does Jaclyn have the necessary skills and background, she has a fierce commitment to carry on the work of reforming our justice system that I know makes her right for this role.

"She will also continue in her responsibilities as Leader of the Government in the Legislative Council and Minister for Resources."

Another change confirmed by Mr Andrews includes a new Minister for Regional Development and Minister for Agriculture. 

Mary-Anne Thomas has been sworn into the role, bringing "an unwavering voice for the people of her community and people in regional communities across the state".

Meanwhile, "hard-working Member for Carrum" Sonya Kilkenny will serve as the state's new cabinet secretary, Mr Andrews' statement said.

"We also welcome a few other changes to our team," Mr Andrews continued.

"Steve Dimopoulos, currently serving as parliamentary secretary to the Premier, will also serve as parliamentary secretary for mental health — bringing a continued focus to this critical area of our reform agenda.

"Harriet Shing will also add to her responsibilities, bringing her technical experience in governance and in working with regional communities to her new role as parliamentary secretary for water.

"Finally, we welcome former paramedic and Victorian Secretary of Ambulance Employees Australia, Steve McGhie, as parliamentary secretary for health. Anyone who knows Steve knows he brings his abiding commitment to ensuring every Victorian receives the healthcare and compassion they so deserve.

"As a team, and as a government, we'll continue to serve the people of this great state — and continue to put people first."