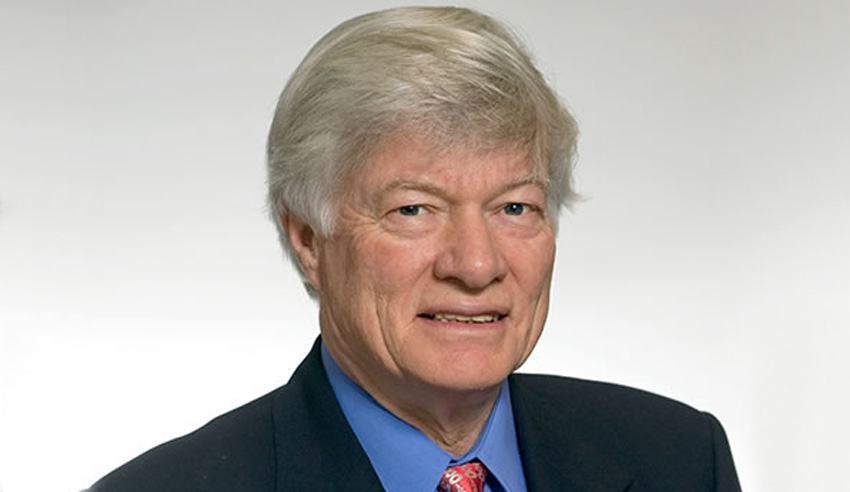 The United Nations Human Rights Committee (UNHRC) has rejected an appeal from Australia to dismiss a petition into the country's systematic refusal of bail in extradition cases.
Forging ahead with its investigation into what some legal commentators have described as one of our nation's most unjust laws, the UNHRC has renewed calls for Australia to respond to the merits of a petition lodged by human rights barrister Geoffrey Robertson AO QC.
The petition details how Australia's harsh extradition bail law breaches international human rights by making it virtually impossible for our citizens to obtain bail in their own country when sought for extradition.
This is out of step with other advanced democracies, which recognise that allowing bail in extradition proceedings is consistent with the right to be presumed innocent unless proven otherwise by a court.
Mr Robertson, who has handled many landmark human rights cases, said Australia's nonsensical position could lead to bizarre and arbitrary outcomes, depending on whether an individual was charged with a domestic or overseas offence.
Although Australia ratified a binding International Covenant on Civil and Political Rights in 1980, it consistently breached article 9, which stated there must be no general rule against granting bail.
The protections in article 9 (3) of the Covenant, including the requirement that detention in custody be the exception rather than the rule, applied to anyone arrested or detained on a criminal charge in Australia.
Mr Robertson lodged the petition in Geneva late in 2019 on behalf of Perth-based entrepreneur Zhenya Tsvetnenko.
Sought for extradition on wire fraud allegations by the US, Mr Tsvetnenko has been jailed at Western Australia's Hakea Prison since December 2018.
In requesting that the petition be dismissed, Australia's Office of International Law stated that the rules for pre-trial detention could not be applied to Mr Tsvetnenko's situation because he was held in "administrative or extradition" detention. 
"The Australian Government respectfully submits that the Author's claims under Article 9 (3) of the Covenant are inadmissible, as Article 9 (3) applies only to persons arrested or detained on a criminal charge who are in detention awaiting criminal trial," Mr Robertson said.
"Mr Tsvetnenko is behind bars in Western Australia's toughest public jail, with a yearly intake of 7,000 medium and maximum security prisoners.
"He remains locked in a cell for more than 12 hours a day alongside murderers, rapists and paedophiles. His position is indistinguishable from a detainee charged with a domestic crime and being held in pre-trial detention."
Mr Robertson said he was pleased the UNHRC was progressing its investigation into the petition which could benefit all Australians who found themselves sought for trial in a foreign country.
The UNHRC had previously found Australia had violated article 9 of the ICCPR for arbitrarily detaining a man for two years pending extradition proceedings – a period similar to the time Mr Tsvetnenko had been detained.
"As a matter of Australian law, all inmates at Hakea Prison would have the right to be tried within a reasonable period," Mr Robertson added.
"All prisoners, that is, except for Tsvetnenko, who Australia maintains may be held in 'extradition custody' for an indefinite period that may run to several years before any pre-trial detention in the United States."
Mr Robertson stated Australia had conceded that if Mr Tsvetnenko were charged with the same offences in his own country he would be entitled to bail.
Previously extradition law expert Dr Ian Warren had told Lawyers Weekly that Australia's arbitrary distinction between criminal detention and administrative detention is inconsistent with international human rights law.
The definitive manual produced by the United Nations High Commissioner for Human Rights and the International Bar Association stipulates that the basic rules regulating arrest and detention also apply to administrative detention, such as for the purposes of extradition proceedings.
The European Convention on Human Rights requires that administrative detention should not be punitive, unreasonably lengthy and that the conditions and place of detention are appropriate.