Legal body responds to Victorian bill banning LGBTI conversion therapy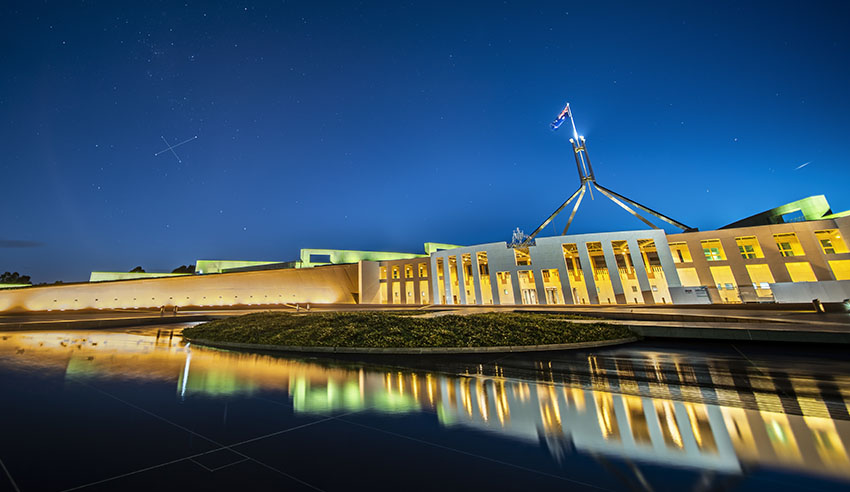 Australian Lawyers for Human Rights (ALHR) has had its say on a bill banning conversation therapy being passed in Victoria's upper house last week.
On Thursday, 4 February 2021, The Change or Suppression (Conversion) Practises Prohibition Bill 2020, was passed by Victorian members of Parliament – 27 votes to nine.
The passing of the bill makes it illegal to attend to change or suppress a person's sexual orientation or gender identity in the state. The passing of the bill will also see changes introduced to the Family Violence Protection Act, making conversion therapy a form of domestic violence. 
Despite some MPs and religious leaders expressing a fear that the passing of the bill will spark "unintended consequences", Victorian Premier Daniel Andrews remained firm that the new laws will end the "bigoted practice that has caused so much trauma to too many Victorians".
"Conversion 'therapy' is any practice or treatment that seeks to change, suppress or eliminate an individual's sexual orientation or gender identity," Mr Andrews wrote in a statement when plans to introduce the bill were first made public. 
Commenting on the passing, ALHR's LGBTI rights subcommittee chair, Georgia Burke said the legal body welcomes this important legislation "which protects vulnerable members of the lesbian, gay, bisexual, transgender and gender diverse community from harmful suppression practices".
"This legislation makes it clear that an individual's sexual orientation and gender identity is not something that is 'broken', and therefore not something that needs to be 'fixed'," she added.
"ALHR strongly supports laws that uphold the right to freedom of thought, conscience, religion or belief in a manner that is consistent with international human rights law standards. However, there is no absolute right under international human rights law to manifest or act upon one's religious belief in a way that impacts upon others. Religious freedom does not mean freedom to visit harm upon others in the name of one's own religion.

"The reform had the backing of international human rights and medical experts and is in accordance with Australia's international legal obligations. Conversion therapy practises are inherently degrading and violate the human rights to non-discrimination, bodily autonomy, the highest attainable standard of physical and mental health, and free expression of one's sexual orientation and gender identity."

Meanwhile, ALHR's chair of public interest litigation, Nicholas Stewart said the laws permit the Victorian Equal Opportunity and Human Rights Commission (VEOHRC) to support survivors and address the harm they have endured.
"The laws empower VEOHRC to consider and respond to reports of change or suppression practices from any person, as well as launch investigations where there is evidence of serious or systemic change or suppression practices," he said.
"Importantly, responses to reports will be survivor-led and trauma-informed, focusing on education and facilitation processes. This will ensure that any response meets the needs and wishes of the affected person."