LIV backs proposal to expand anti-vilification laws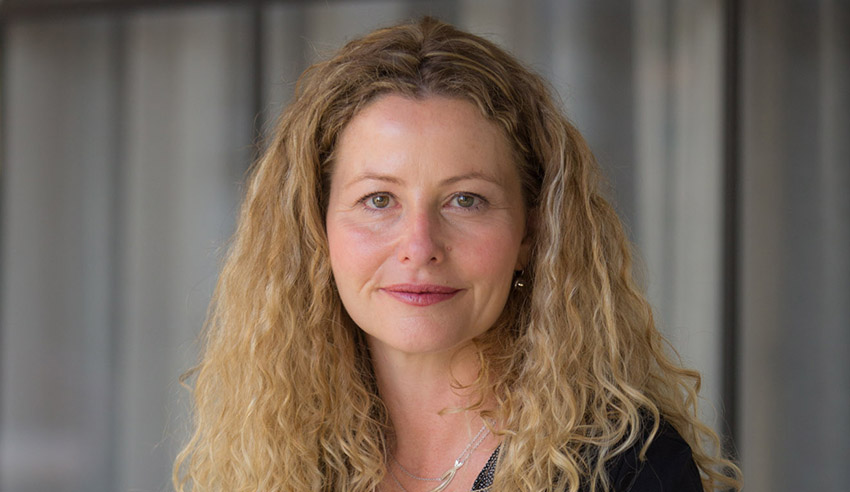 The Law Institute of Victoria (LIV) has shared its view on reforms recommended by Parliament's legal and social issues committee, which called for anti-vilification protections to be expanded.
The committee laid out its recommendations recently, signalling that changes must be made to expand the current protections to cover attributes such as "gender, disability, sexual orientation, gender identity or expression, sex characteristics, HIVS/AIDS status and personal association in addition to race and religion".
The recommendations have been commended by LIV, which stated that if implemented, they would lower the "legal threshold to incitement-based vilification" by introducing "a harm-based provision that would shift to the victim and the harms they experience as result of the vilifying conduct", thus strengthening Victoria's human rights protection measures. 
"The report signals that there should be no tolerance in our community for taunts, slurs or aggression towards individuals with these attributes," LIV president Tania Wolff said.
"Broader laws will allow more people to call out hate speech.
"We support new legislation to ensure that hate speech is categorically rejected as being contrary to our community values and support inclusion and a sense of belonging within our diverse communities."
Ms Wolff noted previous laws that have been aimed against racial and religious vilification were "underutilised".
"The LIV urges the government to adopt all of the Committee's recommendations especially ensuring that education of these laws is targeted to communities who are affected by vilification," she added.
"By educating Victorians, our community will be more aware of their rights and it will also prevent this type of conduct occurring.
"The LIV looks forward to continuing to work towards the implementation of the key recommendations and promoting a strong human rights culture in Victoria."