Public submissions open for Crown royal commission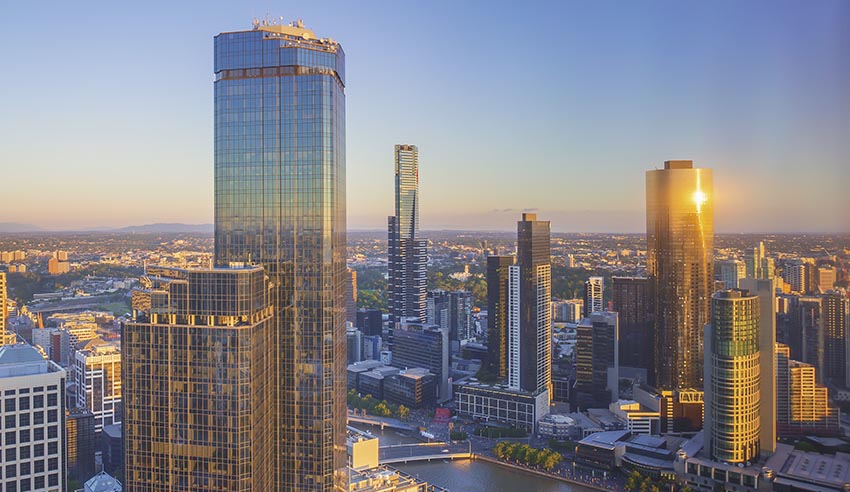 Public submissions are now open, inviting members of the community and organisations to share their experiences to form part of the work being done on the royal commission into the suitability of Crown Melbourne Limited to hold a casino licence.
The Royal Commission into the Casino Operator and Licence has opened its public submission process this week, urging community members and organisations to "contribute their views, ideas and experiences to inform the royal commission's work. Those who are looking to make a submission have until 4pm on 26 April 2021, via the commission's website.
"Members of the public and interested organisations are invited to make written submissions to the Royal Commission regarding any of the matters in the Terms of Reference," a statement from the commission explained.
"In particular, the Royal Commission is seeking submissions for paragraphs A and D of the Terms of Reference, including submissions which address issues concerning problem gambling, and criminal activity and influence at the Melbourne casino."
Chair of the royal commission, Ray Finkelstein said all submissions will be important in framing the commission's work, with a report due by 1 August 2021.
"I urge interested members of the public to express their views and share their experiences on matters that will help the Commission, by making a submission," he said.
"The work of the Royal Commission is important to the fabric of our society and I am keen to hear directly from people with experience relevant to the work we are undertaking."
The royal commission into the casino and hospitality giant was first given the green light last month, following damning allegations of illegal and morally corrupt behaviour. 
"This is about making sure that those who hold a casino licence in Victoria uphold the highest standards of probity and integrity – and that they're accountable for their actions," Victorian Premier Daniel Andrews said in confirming the royal commission. 
Meanwhile, the Minister for Consumer Affairs, Gaming and Liquor Regulation, Melissa Horne, said:  "The Royal Commission will establish the facts and the Government and the VCGLR will take any necessary action at the conclusion of the investigation.
"We will not tolerate illegal behaviour in our gaming industry."