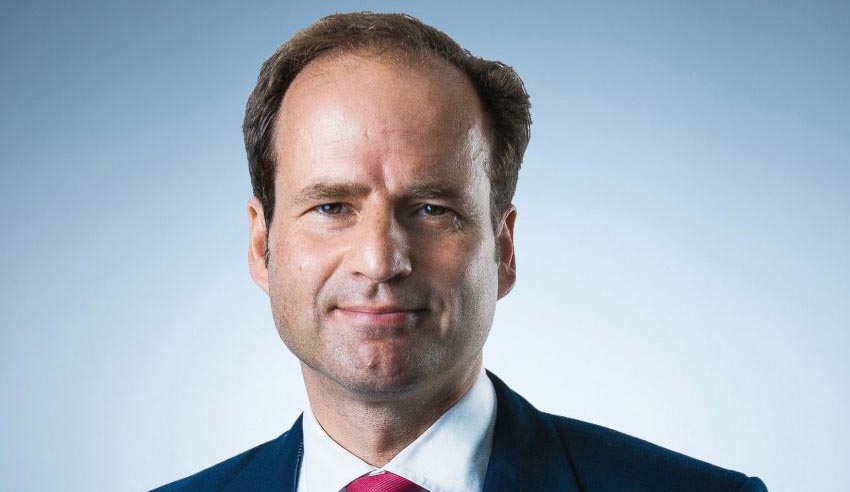 The South Australian government has appointed a new chair of the South Australian Productivity Commission (SAPC): a partner from national law firm Thomson Geer.
Adrian Tembel replaces the inaugural SAPC chair, Dr Matthew Butlin, who had informed the government he would not be seeking reappointment as chair or chief executive officer. Dr Butlin will continue temporarily as a commissioner while existing inquiries are completed.
Mr Tembel is also the chief executive partner at law firm Thomson Geer and has over two decades of legal experience, specialising in corporate law. He has been in the role of SAPC commissioner since 2018.
Premier Steven Marshall, who established the SAPC, said that Mr Tembel had served extremely well in his current role and would make an excellent chair of the SAPC.
"Adrian Tembel has served the commission exceptionally well, bringing a breadth of experience and skills that span commerce, law, business and public policy," he said.
"Given this wealth of knowledge and experience, he is well placed to take on the role of chair of the commission."
Mr Tembel said he was looking forward to taking on the new role as chair.
"Our state government benefits from having a reliable source of independent evidence-based advice on how to keep improving our economic growth rates," he said.
"Our Productivity Commission was designed to play that role and I will do all I can to ensure it fulfils that purpose."