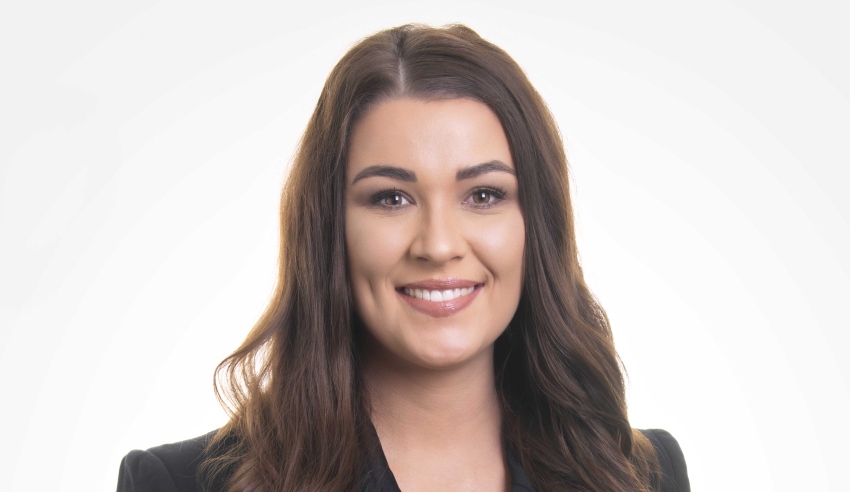 A lawyer at plaintiff firm Shine Lawyers has slammed the failures of federal and state authorities to vaccinate Indigenous persons against COVID-19.
While vaccination rates across the country have ramped up in recent weeks, notably with NSW already reaching Premier Gladys Berejiklian's target of 6 million jabs statewide by the end of August, the rate of fully vaccinated Indigenous Australians remains concerning.
As reported by The Guardian – as of Monday, 23 August, and according to the Department of Health via ABS-estimated residential population data for 2021 – Indigenous Australians are well behind non-Indigenous Australians among the fully vaccinated, despite having been a priority group from the commencement of the nation's vaccine roll-out.
In NSW, the data from earlier this week showed that 14.8 per cent of Indigenous people are fully vaccinated compared to 31.5 per cent of the state's entire population. In all but one other state or territory, at least 27 per cent of people have received two jabs, but only in the ACT and Tasmania have more than 20 per cent of Indigenous people been fully vaccinated.
Western Australia's data was particularly troubling, with almost more than three times the number of fully vaccinated people compared to Indigenous Australians (27.2 per cent versus 8.1 per cent).
Victoria was the only exception – in that state, 57.6 per cent of its Indigenous population has received two jabs, while 30.1 of Victorians are fully vaccinated.
Now, with COVID-19 having spread to regional NSW amid the state's ongoing outbreak and subsequent lockdown, one lawyer is fearful for the potential impact upon Indigenous communities in those regions.
In a statement, Chloe Heterick (pictured) – a Wiradjuri woman and medical negligence lawyer at plaintiff law firm Shine Lawyers – said that, as early as March last year, the National Aboriginal Community Controlled Health Organisation was warning that an outbreak of coronavirus in remote communities would be "catastrophic".
"We know entrenched health and socioeconomic disadvantages increases the risk of death and serious illness among First Nations Australians infected with the virus. Federal and state health authorities have been on notice ever since and yet the virus has been allowed to spread into areas where vaccination rates are unacceptably low," she said.
"With the exception of Victoria, where more than half the Indigenous population is fully vaccinated, federal and state health authorities have failed to protect our most vulnerable. Residents in Goodooga, in New South Wales, say the COVID-19 vaccine only arrived in their community last week with locals previously having no choice but to drive for many hours to get the jab."
It is unreasonable to expect, Ms Heterick continued, that people in remote communities would be able to travel up to hundreds of kilometres to access the vaccine at regional hubs, when instead they "ought to be our highest priority".
"It is distressing to hear reports of Aboriginal medical services practically begging for additional vaccines several weeks before cases were confirmed in their area," she submitted.
"As a result of government inaction, Western NSW has been left exposed with limited medical staff and resources with which to respond to the outbreak.
"How can it be that less than 7 per cent of the Aboriginal population in the region is vaccinated compared to 26 per cent of the non-Indigenous population?"
The ongoing situation in Western NSW is a "national shame", Ms Heterick surmised, and a coordinated effort is "urgently needed" to boost vaccination rates across all remote communities so as to avoid catastrophe.