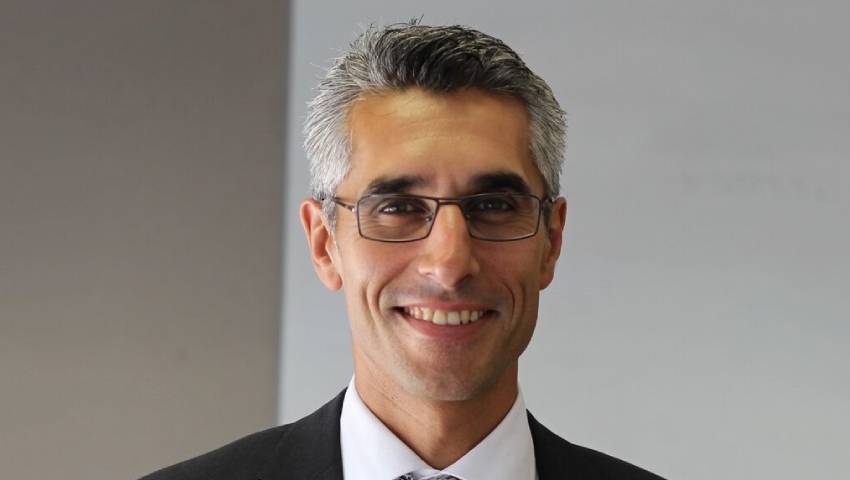 Australians returning home from overseas should be allowed to quarantine at home in certain states, according to the Human Rights Law Centre.
After making a submission to the Second National Review of Quarantine Arrangements, the legal body has called for the immediate introduction of home quarantine programs in NSW and Victoria for people coming from overseas.
In its submission, the Human Rights Law Centre also warned of the need for proper safeguards around the use of facial recognition technology in quarantine programs and argued that current outbreaks in the two states mean that mandatory hotel quarantine detention can no longer be justified.
Executive director at the Human Rights Law Centre, Hugh de Kretser, said that all Australian governments should abandon the existing blanket approach to quarantine and instead adopt a risk-based approach that calibrates the quarantine response to the level of risk.
"The hotel quarantine program has played an important role in protecting public health in Australia over the past 18 months. But [its] blanket use cannot be justified in NSW and Victoria," he said.
"It simply makes no sense to mandatorily detain low-risk, vaccinated people for two weeks in a hotel without fresh air and exercise, when thousands of people with COVID-19 are allowed to isolate at home across Victoria and NSW.
"We welcome recent announcements of home quarantine pilots for people arriving from overseas in South Australia and NSW. These should be expanded as a priority in NSW and Victoria."
Additionally, the Human Rights Law Centre said that quarantine detention was a key reason stranded Australians are still unable to return home – and that two weeks in a hotel room without fresh air and exercise creates significant welfare challenges.
Whilst there are currently around 20,000 people with COVID-19 in NSW and Victoria, and tens of thousands of close contacts who are quarantining at home, people arriving from overseas, who are fully vaccinated and have returned negative tests still need to complete hotel quarantine and pay upwards of $3,000.
"Australians are closely connected with loved ones overseas. Almost half of us have a parent born overseas. Moving to home quarantine will help to remove barriers for thousands of Australians stranded overseas. It will help people to reunite with families and loved ones," Mr de Kretser added.
"Facial recognition technology carries significant human rights and privacy risks. There needs to be proper safeguards and transparency around its use in home quarantine. There must be a clear ban on any of the data collected being used for any other purpose beyond public health compliance."