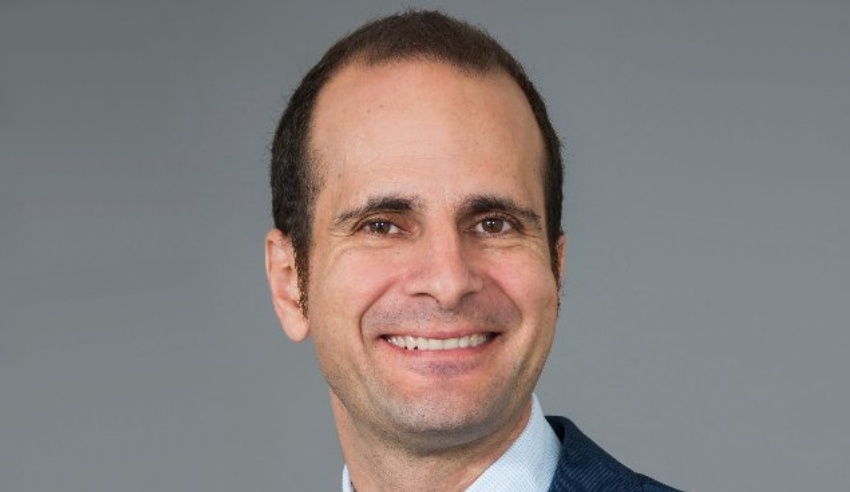 The Law Council of Australia (LCA) has reiterated its call for the minimum age of criminal responsibility to be raised to 14.
Last year, the Australian government made a pledge to raise the age of criminal responsibility; on Thursday (30 June 2022), the LCA reiterated its call for the pledge to be legally enacted. 
"We are asking that we raise the minimum age of criminal responsibility to 14 and invest in initiatives that will keep our kids out of the criminal justice system and out of jail," Law Council of Australia president Tass Liveris said.
Children as young as 10 can be imprisoned, arrested, and stripsearched in Australia, this puts them at risk for a lifetime of disadvantage and interaction with the criminal justice system.
"Prison should not be a rite of passage for our children," Mr Liveris said.
Children that do not have protective measures like a supportive family unit or school are more likely to be dealt with by authorities.
"Many of these children have overlapping complex needs in the areas of mental and physical health, as well as disability, poverty, insecure housing, abuse and neglect," Mr Liveris said.
"Our current system compounds the inequity experienced by the most disenfranchised children within our community.
"Evidence shows children remain in cycles of disadvantage and imprisonment due to lack of early critical support services and a failure to invest in alternatives to criminalisation and imprisonment.
"Children aged 10, 11, 12 and 13 should instead be supported by wraparound services."
The LCA released an addendum to the Law Council's Policy Statement on the Minimum Age of Criminal Responsibility, which outlines the approach they believe should be taken. 
The best interests of the child should be a primary consideration

;

All levels of government should provide long-term, stable investment in early intervention, diversion and rehabilitation

;

All sectors involved with children are required to meet certain minimum standards of training and practice

;

Regard is given to the accessibility of services, including regional, rural and remote areas

; and

Services are designed, developed, implemented and reviewed in consultation with children, their families and communities. 
The addendum iterates that children under the age of 14 should be primarily engaged outside of the criminal justice system; not dealt with by police, not subject to formal court processes and not deprived of their liberty. 
It recommends additional forms of policing, courts and facilities when formulating and implementing non-criminal responses. There is already a precedent for this approach in place for children under 10 and for those who are considered to lack the capacity to know that an act is morally and legally wrong.
"Bringing the age of criminal responsibility to 14 would bring Australia into line with international standards and medical consensus on child brain development," Mr Liveris said.
"We must do everything in our power to help all children grow up to lead safe, fulfilled and empowered lives."