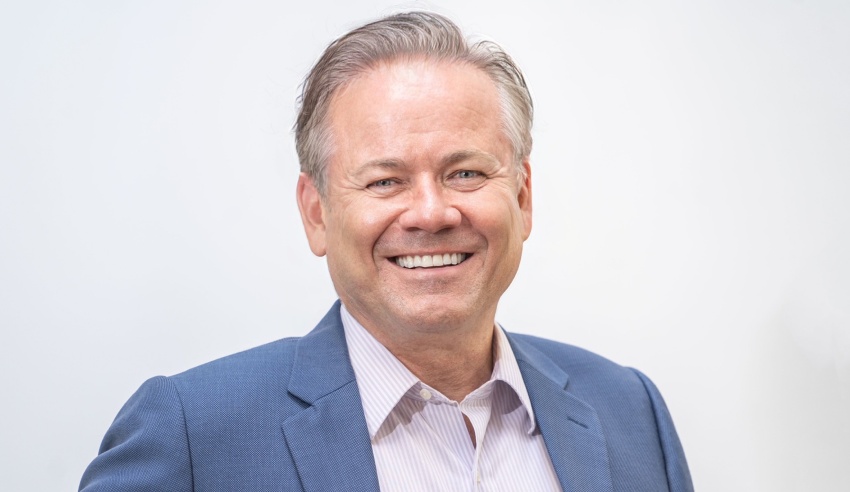 The Queensland government's decision to legislate against claim farming has been a subject of disagreement within Queensland's legal profession.
The Personal Injuries Proceedings Amendment Bill 2022 was passed in late June. It aims to eradicate "claim farming", a practice where businesses seek out claimants to lodge personal injury claims, subsequently selling their personal information to law firms or claims handlers to enable them to process the claim. 
Jemma Barnard, associate at Travis Shultz & Partners, has recently spoken out about the harms of claim farming and the importance of legislation against it. 
Ms Barnard describes it as a predatory practice, with claim farmers deploying deceptive tactics to target those who are sick, grieving, and vulnerable. She states that it denies claimants of rightful outcomes and quality legal advice and argues that it increases the cost of insurance by increasing the quantity of insurance claims and payouts.
The practice was seen to be especially pervasive prior to initial legal reform in 2019, with research finding that over 1.5 million Queenslanders had been targeted by claim farmers. 
The Queensland Attorney-General and Minister for Justice Shannon Fentiman announced that the new laws would "stamp out this practice." 
However, there are issues with the new legislation that has some legal professionals speaking against it. 
Further to the issues flagged last week by national plaintiff firm Shine Lawyers, Peter Carter, director of Carter Capner Law and former national president of the Australian Lawyers Alliance, holds the perspective that it will harm lawyers and practices and that it will severely disadvantage accident victims and even survivors of sexual assault. 
Mr Carter supports the banning of businesses that seek out potential personal injury claimants to pass on to law firms for a referral fee, although he disagrees with the legislation that bans referrals from one law firm to another (if "consideration" of more than $200 is involved).
Mr Carter explained that law firms frequently refer matters to colleagues who are more experienced in particular areas of law, receiving a share of the fees in return. Eliminating this practice brings dangerous consequences, he said.
"We get referrals from all over Queensland and across Australia because of our expertise in serious injury and complex claims," Mr Carter said.
"Without these payments, some lawyers will try and go it alone rather than refer, despite lacking the requisite expertise, and this will mean worse outcomes for victims."
Mr Carter described the legislation as "a major step backwards for access to justice".
"The change will hurt victims but will be applauded by insurance companies whose payments to injured claimants will be reduced as a result," he said.
Mr Carter also disagreed with the amendment that, with some minor exceptions, makes it an offence to "approach another person" and "solicit" them to make a claim. 
"This bars me from informing someone I happen to meet about their rights even if they ask me," he said. "I have been a solicitor for nearly 40 years. We tell the public when their rights have been breached, what they can do about it and how we can help them."
Mr Carter accused the government of pushing through the legislation due to self-interest, as one of the insurers that will receive the greatest benefit from the changes is the Queensland Government Insurance Fund, the largest payer of medical negligence and historical sex abuse settlements.
"The government, out of self-interest, has muzzled lawyers in order to reduce claim numbers," he said. "Victims will be worse off but insurers will be celebrating."
He said the government missed the opportunity to legislate on behalf of victims, by retaining the immunity for wrongdoers from paying the legal costs of the person injured except in very serious cases.
"The way things stand; consumers must pay their own legal costs for most claims out of the damages they receive," he said.
The compliance and enforcement powers implemented to prosecute claim farmers seek to ensure that "there are no weak points to be exploited". However, Mr Carter calls the ban "heavy handed"; whilst it may effectively target claim farmers, it may also have negative impacts on legal professionals, firms, and accident and sexual assault victims. 
The A-G stated that the new laws would not affect the rights of genuinely injured Queenslanders to access justice. However, the government must consider the perspectives of experienced legal professionals that disagree, to ensure that the new laws don't harm those in need of help.