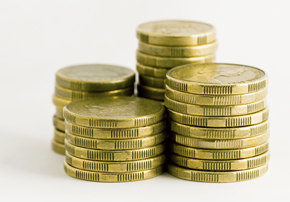 It might have been good enough for Prince Charles, but a former student of Geelong Grammar is suing the prestigious school because she failed to gain entry into a law degree.
The Age reports that Rose Ashton-Weir, an 18-year-old in the first year of an arts and sciences degree at the University of Sydney, left Geelong Grammar School in 2009 and completed her schooling at TAFE in Sydney.
Her final marks were not good enough to do law at Sydney University and she is now seeking compensation in the Victorian Civil Administrative Tribunal (VCAT).
According to The Age, she told VCAT this week that while at Geelong Grammar: "I didn't ever feel I was getting the support I needed to really excel."
In particular, Ashton-Weir said she struggled at Maths (Folklaw hears ya), and said her English marks suffered after she was criticised for using "long words".
The school countered that she was poorly organised, had been placed on an "internal suspension" on more than one occasion and had skipped class.
They also said Ashton-Weir could have studied law at a number of other universities.
Ashton-Weir's claim includes a demand for compensation of $39,000 in rent for when she and her mother moved house in Sydney.
Geelong Grammar is one of Australia's best-known private schools. In addition to Prince Charles, who spent almost one year at the school, Geelong Grammar has played a role in the education of Rupert Murdoch, Kerry Packer, John Gorton and Portia de Rossi.
If Ashton-Weir is successful in her claim, Folklaw thinks she would be a rising star in the litigation practice group for any hard-nosed firm looking for new talent.
The case is due to resume in August.