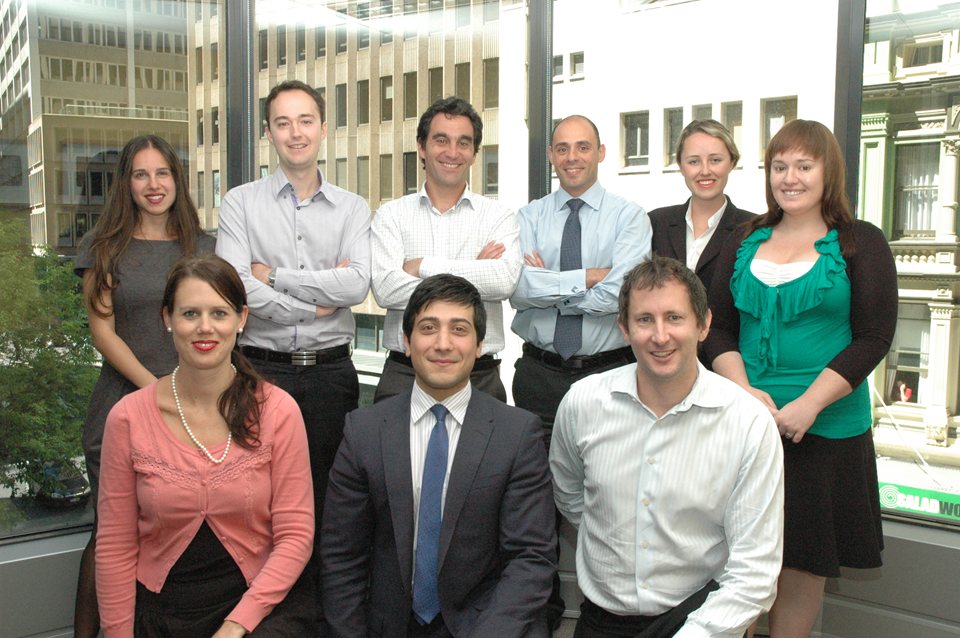 Sport is a great leveller, but there can be only one winner of the Law Firm Champions Cup next month.
Thirteen teams comprising global law firms, small boutique outfits and a team from the NSW Bar will all be vying for the ultimate legal footballing prize on Sunday 11 November.
The round-robin, seven-a-side tournament is played on a half-size football pitch, with competitors also able to field mixed teams.
Speaking exclusively to Folklaw, the captain of the Swaab Attorneys team, Alistair Jaque, said his team was "psyched" for the tournament. Well, he didn't exactly say that, but that is what Folklaw read between the lines when the English-raised corporate partner and Arsenal fan tried to give an air of casual insouciance about the tournament.
"We will be lucky if we get one training session in before the tournament," said Jaque. "Training for the lawyers cup is not top of people's priorities at the moment."
Folklaw is sure that the laconic Jaque's words are part of a carefully confected strategy to lull rival teams from firms such as Herbert Smith Freehills, Holding Redlich, Clayton Utz and Makinson & d'Apice into a false sense of security.
Jaque plays competitive football throughout the winter with a fellow Swaab partner, Terry Sperber, for the Maccabi Hakoah club. Folklaw is sure that his competitive instincts (he is a lawyer after all) will come to the fore once the first balls are kicked.
"Playing football definitely freshens me up," he said. "I have two kids that play football, and they also play indoor cricket and softball, so it can be difficult to find time to have a game myself, so this is a great break."
For anyone at a loose end in Sydney on 11 November, the Cup kicks-off at 9am at Centennial Park. Other teams competing include Norton Rose, Corrs Chambers Westgarth, King & Wood Mallesons, Frogomen, Law in Order, Minter Ellison and Bartier Perry.
"Beyond the sporting side of it we are trying to encourage the members of the law firms to come out and enjoy a different style of day together," said Cormac Begley, the director of Football Development Australia. "I am sure there will be some good healthy rivalry."
You've got that right Cormac!
Folklaw wishes all teams the best of luck, and hopes all competitors taking the field remember the words of the legendary Liverpool manager Bill Shankly, who once remarked; "Some people believe football is a matter of life and death, I am very disappointed with that attitude. I can assure you it is much, much more important than that."
The Swaab Attorneys team is pictured from (back l-r): Joanna Cavaco, Nathan Day, Terry Sperber, Alistair Jaque, Jennifer Gorian, Gemma Smith (front l-r): Hannah Barnes, Natale Ilardo, Paul Barbour