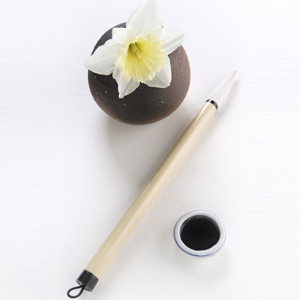 An American IP lawyer has given new meaning to poetic justice in his blog that sums up Supreme Court decisions in the form of a haiku.
Keith Jaasma, a Houston-based IP lawyer and blogger, has chosen to spend his spare time distilling tediously-long judgments into bite-sized poems.
His law blog, called Supreme Court Haiku, in which court findings are condensed to just 17 syllables, has even caught the attention of the American Bar Association Journal, which recently gave the website a nod for being one of the top legal blogs of 2012 under its 'For Fun' category.
Folklaw thanks Jaasma for giving up his social life so lawyers can reclaim theirs.
Jaasma wrote this particularly stirring piece of prose on the Smith v US judgment last week (10 January).
"Conspiracy charge
A defense of withdrawal
Defendant's burden"
According to the American Bar Association Journal, a "haiku trend" is growing popular among law blogs. The Employer Handbook writes haikus about high-profile employment decisions, while Basis Points is a blog on bankruptcy issues that accepts poetic submissions. The top three entries each month win tickets to a New York Yankees game.
Folklaw will now express how it feels about this trend in haiku:
"Judge waffles on?
Lawyers cheer for haiku bloggers
See you at the pub"