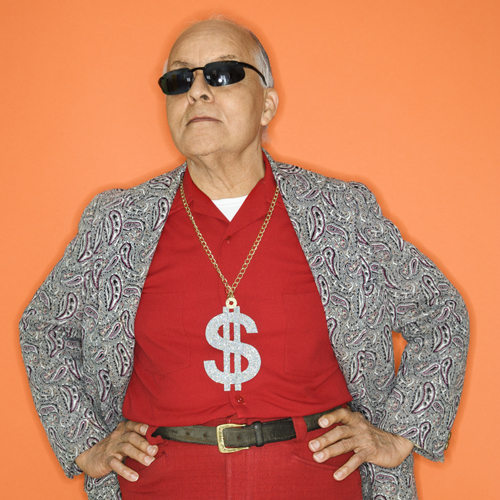 In a disturbing tale of lawyer ego and ridiculous over-charging, a 58-year-old practitioner has been suspended from practice for billing a client for sex.
This lawyer had an affair with the client he was representing in her divorce and then billed her for the time they spent having sex.
Now Folklaw knows lots of lawyers out there judge their worth on the number of hours they bill but, come on, that's taking things too far.
Thomas P. Lowe, a lawyer in Minnesota in the US since 1985, had known the woman for a number of years when they met in 2011 to discuss her plans to divorce her husband.
Lowe decided to act for her and, days later, in a moment of deluded opportunism, he asked her about her sex life, commented on her looks and asked if she was interested in having sex with him. All this during a 'work' phonecall…stop the clock!
A lawyer's time is expensive and you would want to know what you're paying for here lady….
The pair began an affair and, numerous times, Lowe billed her for banal legal services like 'drafting memos' on the dates of their sexual encounters.
That does sound an awful lot like prostitution to Folklaw, but the guy couldn't realistically have coded the time with colourful, telling details of the pair's …we'll stop there and spare you the mentally disturbing images of a 58-year-old lawyer in the act.
After six months and several arguments about Lowe's own marriage, he broke things off and pulled out, as her lawyer.
Sadly, according to Pioneer Press, the woman had a history of abuse and mental health problems. She made an attempt to take her own life and later, in hospital, revealed the affair.
Lowe won't be billing anymore time for at least one year and three months following a decision from the Minnesota Supreme Court on 10 January.
Judging by his previous penal encounter, where Lowe was involved in purchasing cocaine from a client, Folklaw doesn't hold high hopes that this lawyer will learn much from his mistakes...