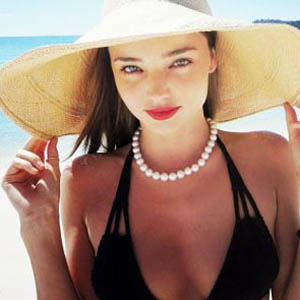 Do you choose a holiday destination based on its "smoast" potential? Why tourism boards want you to smoast and make your friends jealous
Do you choose a holiday destination based on its "smoast" potential? Do you consider the level of envy your friends will experience when looking at your latest holiday snaps on Facebook?
If you answered yes to the above, you are part of the latest travel trend – smoasting. And even if you answered with an indignant no, this is a trend worth knowing about. An amalgam of social media and boasting, tourism boards are keen to tap into its potential.
It is a trend that has seen supermodel Miranda Kerr smoasting about her holiday to Hamilton Island this year. Kerr posted a photo against the beach backdrop of Qualia resort on Twitter which went viral on social media in a marketing boon for Hamilton Island tourism.
Tourism Queensland (TQ) believes that smoasting is the modern-day equivalent of a postcard. The main player in their social media strategy is Facebook, where they rate engagement and interaction over the number of followers.
"Facebook is our most successful outlet, and we can get really targeted in our content, targeting geographical locations," TQ digital marketing director Chris Chambers said.
According to Facebook's report, Sharing Life's Biggest Moments, travel adventures make up 42% of major milestones on user's timelines. The ideal for tourism boards like TQ is that facebook followers take photos and then share them on TQ's page.
"We are taking full advantage of this social media revolution by ensuring Tourism Queensland is on the front foot, uploading beautiful, 'braggy' Queensland images that people want to share," Chambers said.
With Australians uploading 136 million photos to Facebook each month, there is a wealth of images that could spurn users to book a jealousy-induced trip.
"The potential of travellers viewing their friend's social media activity and booking their next holiday based on that activity is high," Chambers said.
T-Mobile in the UK has official stats on what people will and will not share on social media. The majority of respondents to the survey would only brag about their destination if it was glamorous or made them look good. This is why it's unlikely that you will find snaps of a holiday to Whyalla, say.
But there are perils that travellers face in pursuit of a trophy photo. Three French tourists were sentenced to six months imprisonment in Sri Lanka after they staged a photo of a woman kissing a statue of Buddha on the lips and a man mimicking the pose of Buddha. Funny enough, they were caught only when they took the photos to be developed, old school style. If it had been a digital smoast, perhaps they would have escaped scrutiny. 
What do you think of smoasting?
Do you or would you partake?
Or do you think it is self-promotion on steroids?
Have your say below.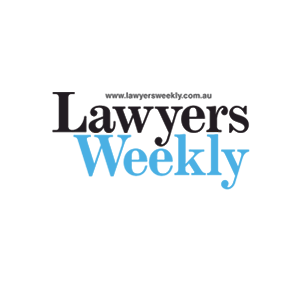 photo credit: Zellabyhttp://www.flickr.com/photos/toymaster/477394816/">Zellaby> via photo">http://photopin.com">photo pin cchttp://creativecommons.org/licenses/by-nc-nd/2.0/">cc