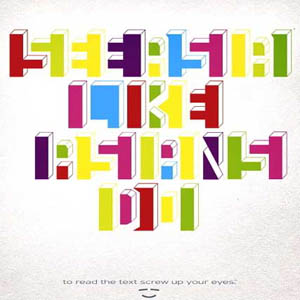 Take a look at this tourism ad which promotes Asia with a message that can't be read unless you squint your eyes.
A travel agency in Ukraine has come under fire for its racist ads in an effort to promote tourism to Asia.
Corporate travel agency Multipass, who provides business travel to more than 20 companies, employed advertising agency Tabasco to promote their Asian destinations which includes exclusive ethnic tours.
To read the brightly coloured Tetris like message, you are advised to "screw up your eyes".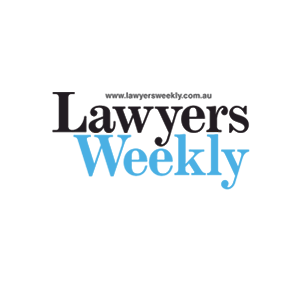 In conjuction with the campaign, Ukrainians are pictured following the ad's instructions and tugging at the corner of their eyes.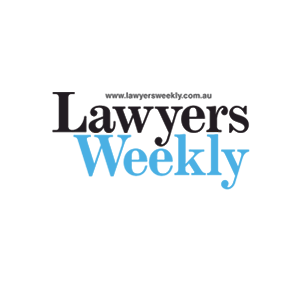 The pictured advert may have resonated at home, but it would be fair to say that Asians thinking of visiting their Russian neighbours would be put off by such a message.
The campaign went viral on social media, attracting almost two thousand likes on facebook with commentators divided on whether it is funny, offensive or clever.
What do you think – is it racist or cutting edge? Let us know your thoughts below.
Source: http://adsoftheworld.com/media/outdoor/multipass_travel_agency_asia_travel