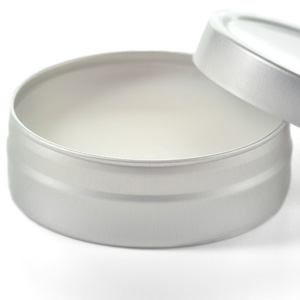 A lawyer arrested for a serious crime allegedly smeared his hands with lip balm to try and throw authorities off the scent.
The Chicago Tribune reports that 51 year-old lawyer Anthony Bergamino Jr was arrested in 2012 on charges he allegedly sexually assaulted a 24-year-old woman.
The Tribune reports that as he was being booked in by local cops, one of them noticed he hands were positively beaming.
"His hands were shined up like a glazed donut," said an office quoted by the Tribune. "I smelled (lip balm)."
Apparently police had seen the balm in his pocket earlier when they handcuffed one of his hands to a wall at the Near North District Police Station, and while they removed the balm from his pocket, they placed it on a bench next to him.
Bergamino Jr's trial began this week, with prosecutors implying the real-estate lawyer took the action to taint DNA evidence on his hand.
The Assistant State's Attorney, Tracy Senica, also told jurors that the perpetrators of sexual assaults come from all parts of society.
"Stranger-danger rapists are not only lurking in alleys wearing trench coats," she said as Bergamino listened while dressed in a grey suit. "Sometimes they wear suits and ties and trendy glasses. Sometimes they hang around five-star hotels."
The victim was in a hotel room when the alleged attack took place.
Bergamino Jr denies the charges and the case continues.